Punk-rockers Red City Radio have released new video for "100,000 Candles". Combining their anthem guitar melodies with vocalist Garrett Dale's impassioned lyrics, the track perfectly highlights the band's ability to tell relatable stories through rock music. ...
Following its premiere on NEW NOISE MAGAZINE, ska-punk veterans Less Than Jake bring fans another new single from their forthcoming album, Silver Linings. 'Dear Me' is streaming now HERE. Silver Linings is set to be released on December 11th via Pure Noise Records....
HOT MILK have not let this summer dampen their creativity. The band have been writing and using those darker days to creature something special in their brand new track 'Glass Spiders'....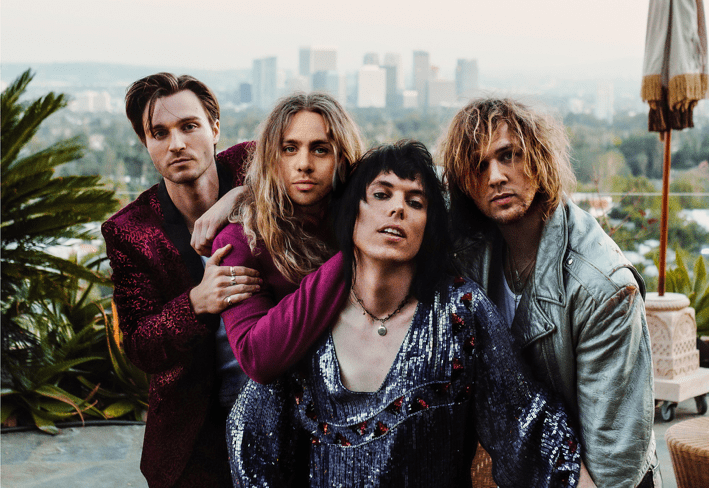 British rockers The Struts have released their stunning new album Strange Days today, October 16th, on Interscope / Polydor Records. Several songs on Strange Days are graced with an appearance from rock-and-roll royalty — an organic turn of events for a band who opened for...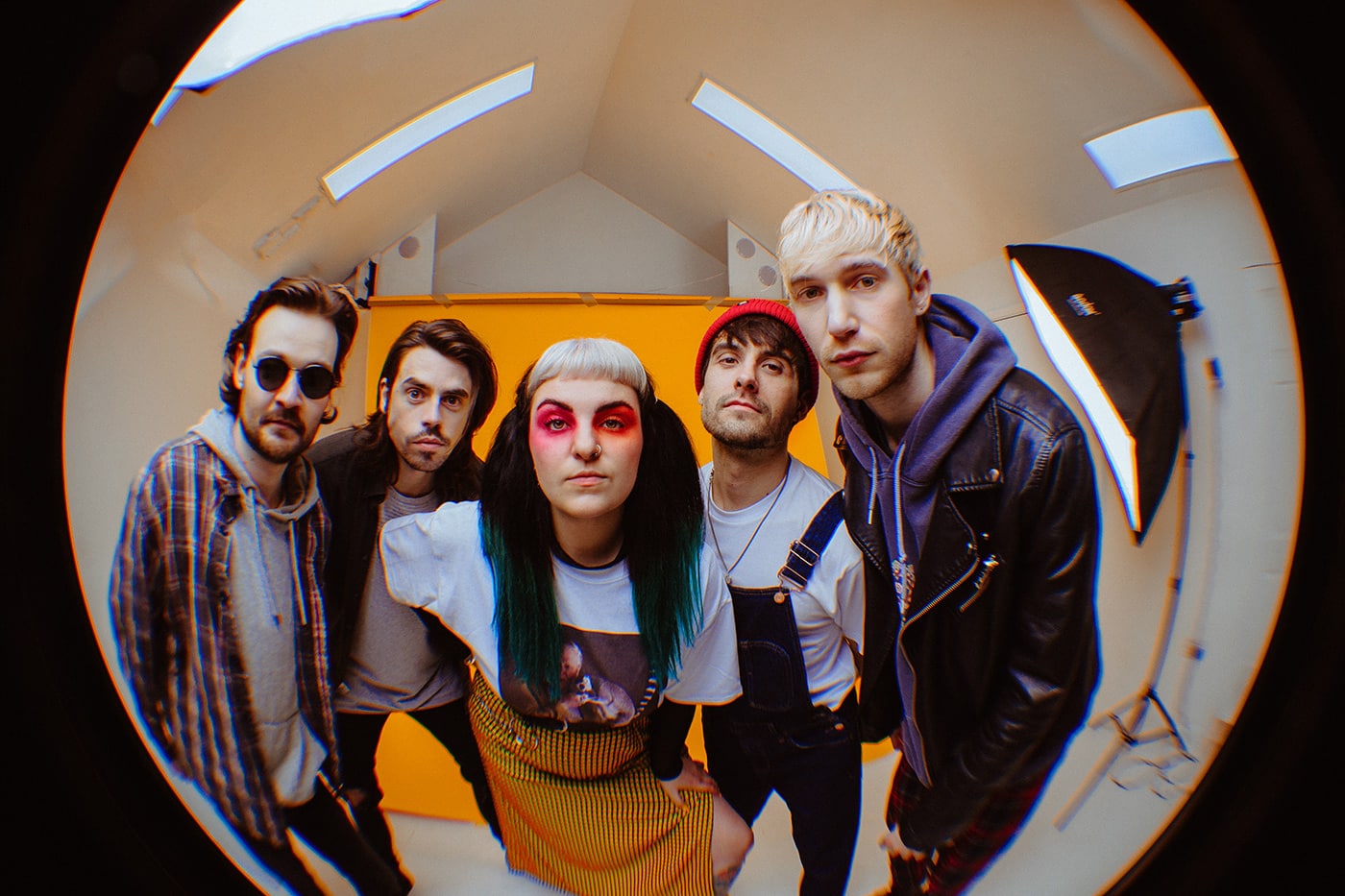 TIGRESS reveal their twisted animated video for galvanising new track 'CHOKE' (released via Humble Angel Records). Recorded and produced at BLACK BAY STUDIO by Grammy award-winning engineer Adrian Bushby (Muse, Foo Fighters, Black Peaks, Everything Everything) and mastered by Harry Hess (Billy Talent, Architects). 'CHOKE'...
Cardiff, Wales' bubblegum-punk cult heroes HELEN LOVE are delighted to announce that their ninth studio album Power On will be released on 13th November 2020 via Alcopop! Records. To celebrate the news, the band are streaming new single 'Debbie Take Control Of The Stereo' out...
Hot on the heels of a debut DJ set at Liverpool M&S Bank Arena for Liverpool Digital Music Festival, Liverpool/London 'virtual hardcore' collective TOKKY HORROR have today released their latest single 'Simulate Me' via Alcopop! Records....