13 ACTS CONFIRMED FOR THE DAY INCLUDING BOB VYLAN – GOD IS AN ASTRONAUT – SAINT AGNES – WITH FEVER
Bad Pond Festival returns to Brighton's Concorde 2 this May Bank Holiday weekend with a heavyweight alternative lineup set to shake the venue's foundations!
Featuring some of the best and up and coming acts from across the UK with plenty of homegrown talent too. Punkinfocus favourites Saint Agnes , Bob Vylan and Witch Fever join the likes of God Is an Astronaut, BOSSK and the hard-hitting The St Pierre Snake Invasion for a holiday weekend to remember. Bad Pond Festival takes place on the 1st May 2022 and you can secure your tickets from the link below.
https://tickets.badpondfestival.co.uk/badpond2022
"Bad Pond is back in Brighton this May! Join us on the seaside for the best in alternative, left-field, forward-thinking music.

Every year, we search up and down the country for the best up-and-coming alternative, left-field bands and artists. We bring them together with firm favourites from the scene – past and present – and that's what makes Bad Pond Festival the best small festival for alternative music in the UK." Bad Pond Festival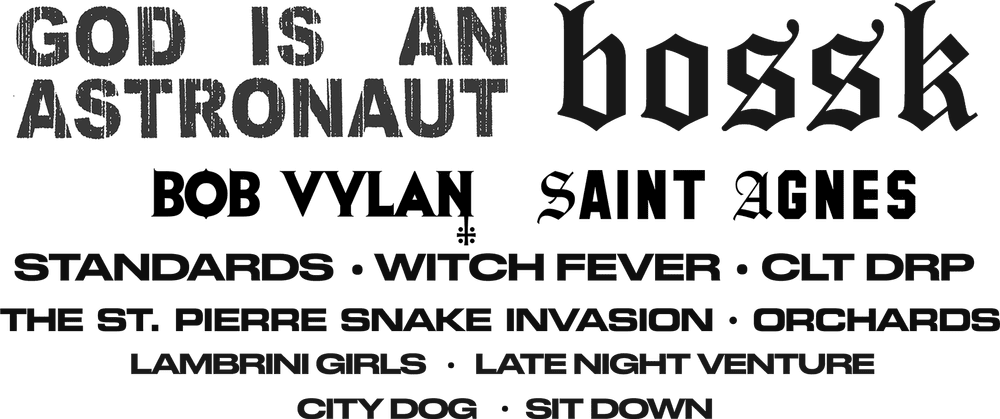 God Is An Astronaut
Reigning as one of the most well-known experimental instrumental groups out there with a respected musical legacy spanning nearly 20 years, Irish four-piece GOD IS AN ASTRONAUT will reach a career benchmark upon the release of their 10th studio album, "Ghost Tapes #10".
Bob Vylan
There aren't many bands that blur the lines between punk and grime as effectively as London duo Bob Vylan. Outspoken and engrossing in equal measures, their lyrics convey the angst and discrimination at the hand of a corrupt system while sonically it's like "being pelted by a downpour of razor-sharp arrows" NME
Saint Agnes
London based Saint Agnes are renowned for their visceral (and reckless) live shows, abandoning all concern for their personal safety and clambering around, all in the name of having a great time. The band found a new way to shock during lockdown when filming a video for The Meanest Little Kid In Town taken from The Family Strange EP – watch here, as well as remixing tracks from PENGSHUi and CLT DRP.
Witch Fever
Concocting a potent sonic assault that recalls the foreboding darkness of Black Sabbath, Savages' monochrome post-punk and the dirty breathlessness of Bleach-era Nirvana, the Manchester quartet create a confrontational racket that takes no prisoners.
CLT DRP
Formed in 2017, the band released their debut album Without The Eyes on Small Pond Records in August 2020 to a surge of press and radio support from BBC Radio 1, BBC 6music, Radio X, Riot Act Podcast, and many more, leading to early support slots with JOHN and Saint Agnes.
The St Pierre Snake Invasion
Formed in Bristol in 2011 – Having shared the stage with Future of the left, Refused, The Bronx, Retox, IDLES, Trash Talk, Jamie Lenman and Electric Six! – The St Pierre Snake Invasion released their highly anticipated 2nd album Caprice Enchanté on the the 21st June 2019 to critical acclaim, and now embark on a string of shows in support.
Orchards
Born from Brighton's diverse musical breeding ground, Orchards are among the city's brightest rising stars. Comprised of lifelong friends Sam Rushton (guitar) and Dan Fane (bass/vocals), who met vocalist Lucy Evers within their first week at university, the band are a resplendent mix of summer melodies and stellar hooks that threaten to be stuck in your head for days.
Combining left-field experimentation with driving Indie-Rock startlingly prescient Pop sensibilities, Orchards have been described as a "glittery gateway drug", with a sound that is inherently positive, charming, shimmering and above all else, fun.e just a few.
Standards
Standards is a two-piece math rock band fronted by guitarist Marcos Mena and featuring drummer Cam Mitchell.
Their self-described "fruity" melodies and technical musicianship have earned them somewhat of a cult following over the years, owed in part to the band's proclivity for guitar-based video content.
But the band's ebullient songwriting is the true source of their popularity among guitar-music fans, who laud standards for their uniquely danceable brand of complex instrumental rock.
Since the group's inception in late 2017, standards have released two beloved EPs, played with the likes of Polyphia, Covet, and Delta Sleep, and toured in support of emo group Tiny Moving Parts.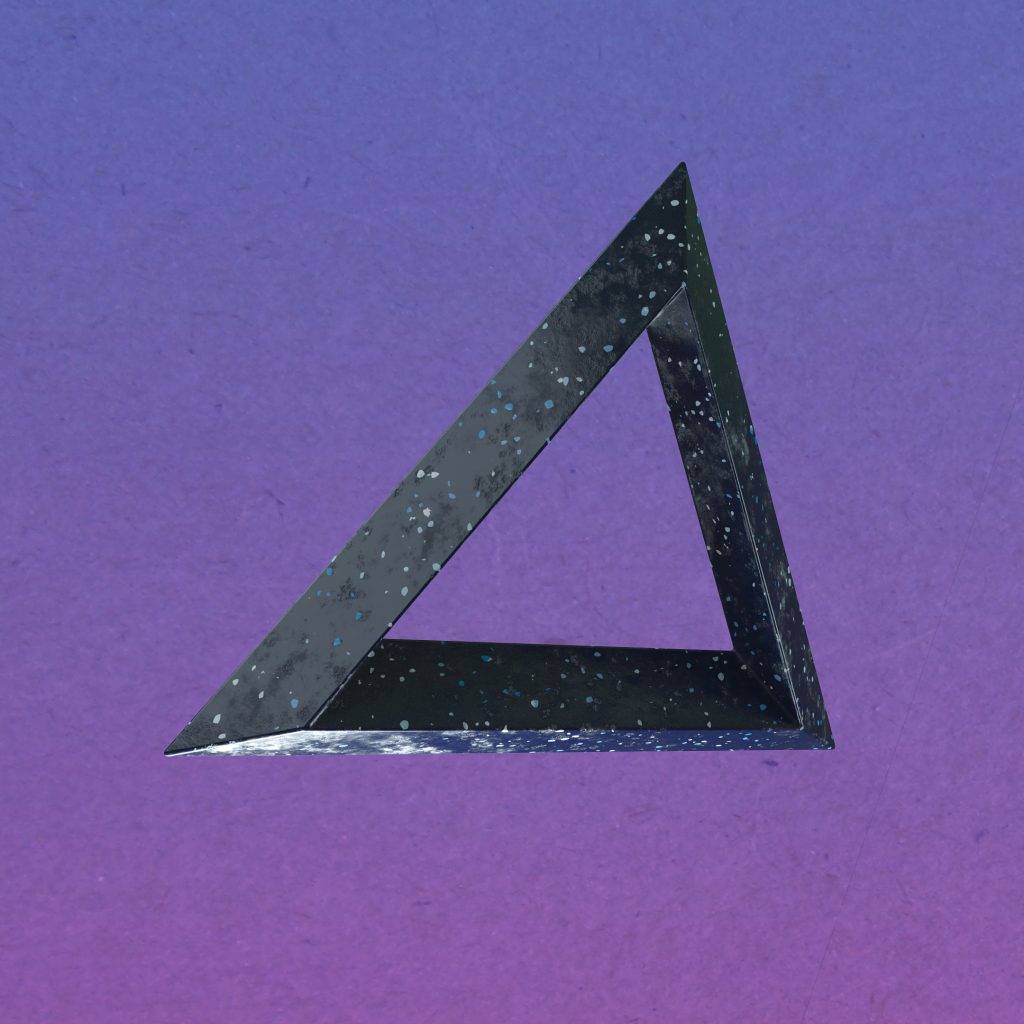 City Dog
Born and raised in Brighton, the independent garage punk 3 piece City Dog quickly joined the local scene in 2021. With their debut single "Mind Eraser" dropping in December, in-between a series of headline shows. They quickly gained a reputation for "Turning a mosh pit into an absolute frenzy"-TPBR. The city dog boys are all about live energy, taking big inspiration from the likes of Drenge, Ty segall, Idles and demob happy and a multitude of genres from punk to jungle.
Lambrini Girls
The best band in the world. Imagine your nan is in the boot of your car with a croissant in her mouth and hears Bikini Kill for the first time. That could be you, it will never be us as we are not Bikini Kill and we are not your nan. We are Lambrini Girls. Bon Appetite. xoxo
"A cornerstone of Brighton's queer music scene" – KERRANG
"Raucously untamed feral punk, a frenetic and fiery blast of thrashy mayhem that takes no shit" – GIGWISE
Tickets for this one day killer event are available HERE
Pond Festival website https://www.badpondfestival.co.uk/