Band will be touring supporting I Prevail soon, as well as appearing at both Slam Dunk and 2000trees festivals
A brand new EP is coming soon, and the band's hugely acclaimed debut album 'Primrose Path' is out now via UNFD
DREAM STATE return with a huge, brand new single 'Monsters', which is out today following a world exclusive first play with Annie Mac on Radio 1 last night – listen back to that show – HERE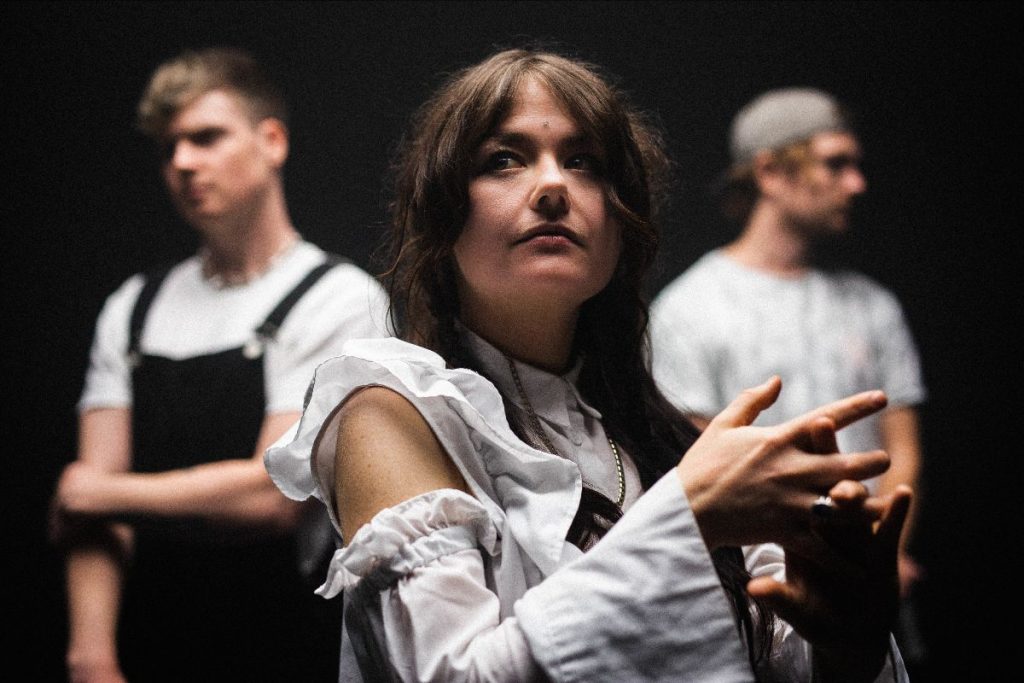 Singer CJ Gilpin explains – "Monsters is an expression of the inner goddess in me and is about the acceptance of my messy, chaotic energy; the owning and surrendering to who & what I am. It's an awakening and I am saying, 'I am okay with who I am and I will not be misled anymore'. It has taken lifetimes to get here."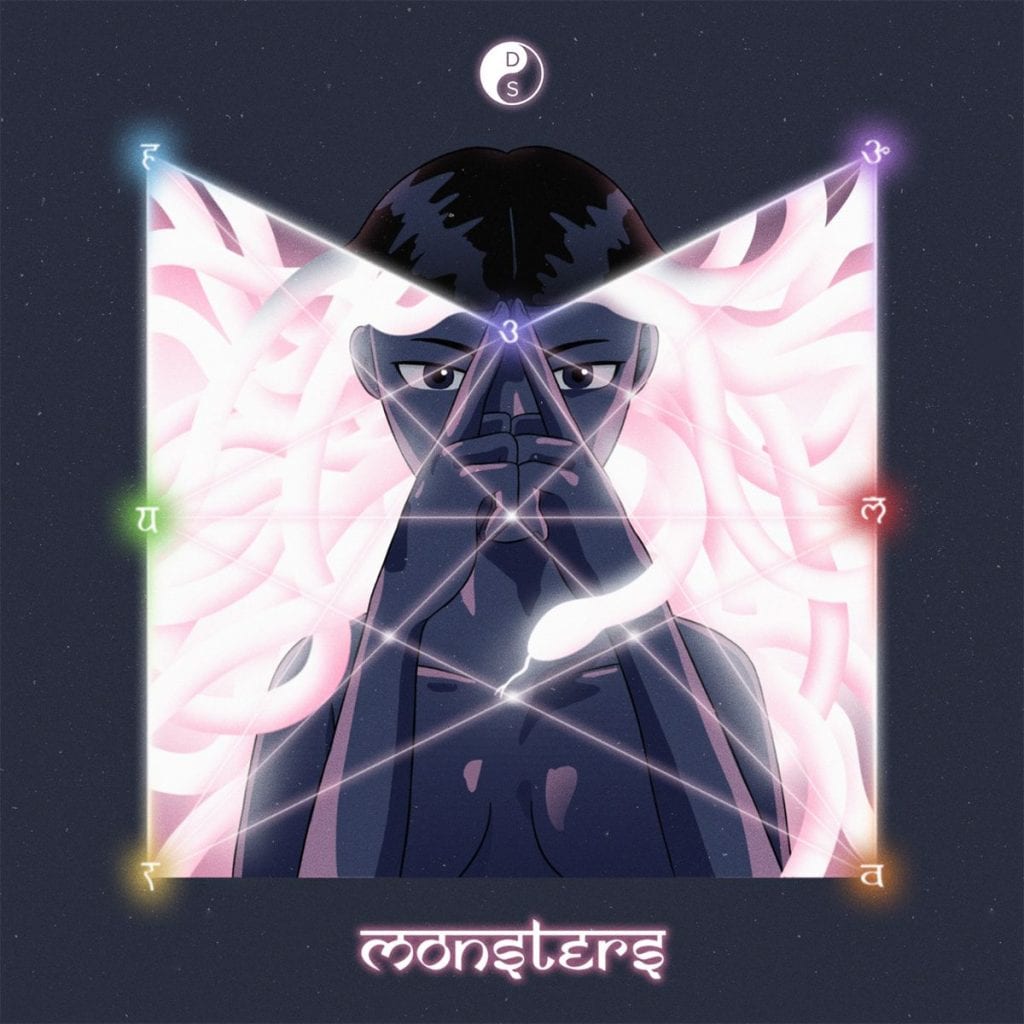 Produced by long term collaborator Dan Weller (Enter Shikari, BABY METAL, Bury Tomorrow) 'Monsters' is the first chapter in an incredibly busy next twelve months for DREAM STATE. The band are currently recording a new EP due for release in the first half of next year, and will also be unveiling a limited edition vinyl press of the 'Recovery' EP. These will be followed by their rescheduled UK tour supporting I, Prevail (on mostly already sold out shows) and slots on both Slam Dunk and 2000trees festivals.
The band would also like to announce the amicable departure of drummer Jamie Lee, who has decided to step away from band life. The band wish him well and will be announcing a permanent replacement in due course.
All currently confirmed and announced DREAM STATE live dates:
* Supporting I Prevail
APRIL 2021
30 LEEDS Beckett University (SOLD OUT)*
MAY 2021
01 DUBLIN Academy (SOLD OUT)*
03 GLASGOW SWG3 (SOLD OUT)*
04 BIRMINGHAM O2 Institute (SOLD OUT)*
06 LONDON O2 Forum Kentish Town (SOLD OUT)*
07 BRISTOL O2 Academy (SOLD OUT)*
09 MANCHESTER Academy (SOLD OUT)*
10 NOTTINGHAM Rock City (SOLD OUT)*
11 PORTSMOUTH Pyramids (SOLD OUT)*
13 TILBURG 013 (SOLD OUT)*
14 ANTWERP Zappa*
16 LEIPZIG Täubchenthal*
17 OBERHAUSEN Turbinehalle*
18 AMSTERDAM Melkweg (SOLD OUT)*
20 COLOGNE Palladium*
21 ZURICH Komplex 457*
29 – 30 VARIOUS Slam Dunk Festival
JULY 2021
08 – 10 – CHELTENHAM 2000trees Festival
A little bit about DREAM STATE:
DREAM STATE's debut album 'Primrose Path' was recorded at Silk Mill Studios in Stoke-On-Trent by Dan Weller (Enter Shikari) and is the follow up to the band's debut 'Recovery' EP (20 million streams and counting) released back in 2018, which saw them win the Kerrang! Award for Best British Newcomer, following in the footsteps of Neck Deep, Royal Blood and Asking Alexandria. The band have since received huge support at press and radio, and have also been interviewed and filmed for a short BBC Newsbeat documentary (which you can watch – HERE). They have also headline toured the UK and Europe, played the UNIFY Festival in Australia, graced numerous UK and European festival stages (including Reading and Leeds) and more.
DREAM STATE ONLINE