DIY Essex punk duo, THE MEFFS, return with their hard-hitting, honest new single (suitably-named) 'Scum'. In keeping with previous releases, 'Scum' combines socio-political lyrics with four chords and breakneck drums. 

At just 1 minute 25 seconds long, THE MEFFS successfully confront shutterbugs and the media about their perceived right of intrusion. 'Scum' references celebrity culture and the detrimental effects of fake news.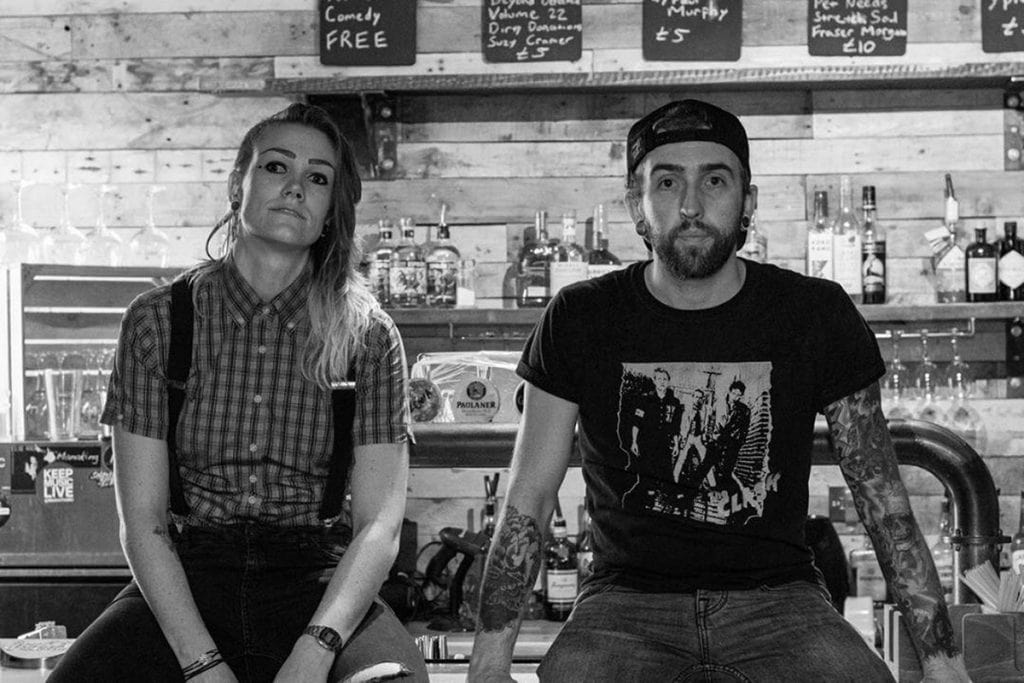 Lyrics such as,
"…oh well, so what, you said it's worth a shot. If you make a quid a minute then you're making quite a lot!"
wittily yet astutely highlight the focus on reaching an end goal at any cost, regardless of the damage caused to others. 

After one day of recording, 2020 saw the release of THE MEFFS' debut self-titled album, which received exposure on the likes of BBC radio and Radio X. January 2021 saw the release of single 'YOU'LL SEE', which continues to receive international airplay and spots on streaming playlists.
'Scum' is the second in a string of 2021 singles, set for release on 19 March. 
THE MEFFS state
"if you don't like the song, it's short enough to play twice, just to make sure".
UP THE MEFFS!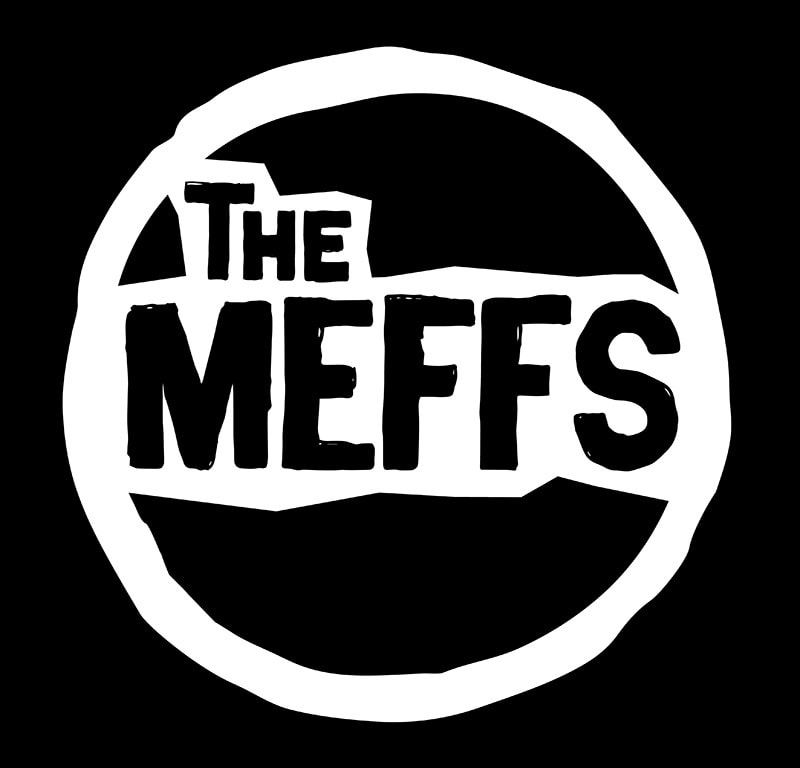 Music: https://songwhip.com/the-meffs/youll-see
Facebook: @themeffsukInstagram: @themeffsukTwitter: @themeffs
Merch: https://themeffs.bandcamp.com/merch