Aberdeen pop-punk outfit THE RUPTURED DUCKLINGS are set to release their brand new single ALL SHE WANTS on the 2nd of November. Accompanied by an official video, All She Wants takes a giant leap forward for the band, building on their excellent 2019 EP release 'Broken Foundations', be sure to keep an eye on these guys as the trajectory is looking good!
Along with every other band right now, opportunities have been really quiet, but the 'Ducklings' decided to use it productively. From setting up their own recording spaces to hammering down a raft of new material, they may have been locked down, but definitely not locked out!
Jonny (Vocal/Bass) is finally glad to be getting back to some semblance of normality:
"This song has been in the works for quite some time now and we just can't wait for people
to hear it!
This is our most polished sound so far and is the beginning of many more tracks to come.
Besides the obvious (the pandemic) we have been working on new songs and setting up
our own home audio workstations to bounce ideas of each other which has been ideal."
Gutarist Dawid echoes that sentiment:
"I can't wait for our new single to come out, I'm really happy with how it has turned out and
the few people that I've let hear the song along the way are just as excited for the release."
ALL SHE WANTS is available to pre-save on Spotify right now, which you can do by clicking here!
And you can see and hear a snippet of the track before it's release right now!
The band was formed by two friends Jonny Lees & Calum Farquhar while studying HND sound production at Aberdeen College. Drummer Marek Sztuka joined the band in 2017 they then decided to evolve their sound further by recruiting guitarist Dawid Kutarnia in August 2018 and continued to craft their performances across venues in Aberdeen developing their act to achieve their unique hard hitting sound.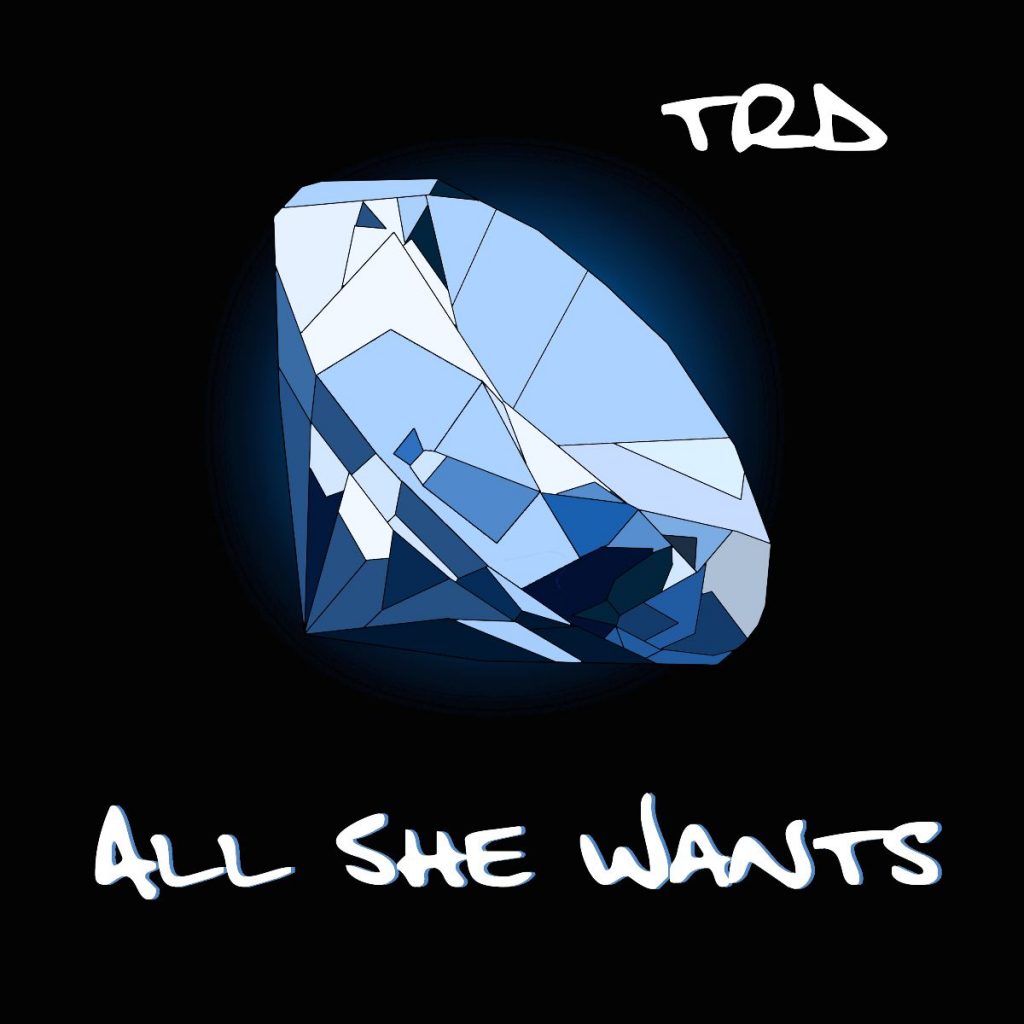 They released their 5 track E.P. "Broken Foundations" on June 2019 and received local radio air time and many online reviews. Unfortunately Calum Farquhar left the band in 2020 but fortunately guitarist Mirek was able to step in to perform for their live shows and are now focusing on the release of their new single "All She Wants" which is due for release on Monday 2nd November 2020.
THE RUPTURED DUCKLINGS are:
Jonny – Vocals / Bass
David – Guitar
Maras – DrumsMirek – Guitar (live)
Find THE RUPTURED DUCKLINGS online: