Tonight's 'Rotten Foxes' show will be their final show at the Brighton Pipeline, a wonderful but tiny little venue hidden at the end of Little East Street. Only the early birds have any chance of catching the show as space is limited to around 50 heads at a push and a squeeze. Rotten Foxes have brought a few friends along, headliners 'The Hip Priests', Brighton's 'Glitter Piss' and 'Flash House', which amounts to a four-prong punk 'n' roll extravaganza.
Both 'Glitter Piss' and 'Flash House' put on damn fun, in your face sets but tonight's always going to belong to 'RF' these guys are going to be sorely missed. A 'RF' show is hectic, fast and extremely entertaining and tonight's no exception. There are only a handful of gigs left to catch this explosive band before their final show at the Prince Albert, Brighton on the 21st of September so don't miss out! Rotten Foxes

The Hip Priests come out in support of their friends by donning cut off shorts as is the Rotten Foxes style! Tonight they do not disappoint, with a blistering set including 'MF Superior', 'Deja FU', 'Zero Fucks Given' and the ballsy crowd-pleaser ' Sonic Reproducer'. Unquestionably, another night to remember!
Here's the night in pictures!
Glitter Piss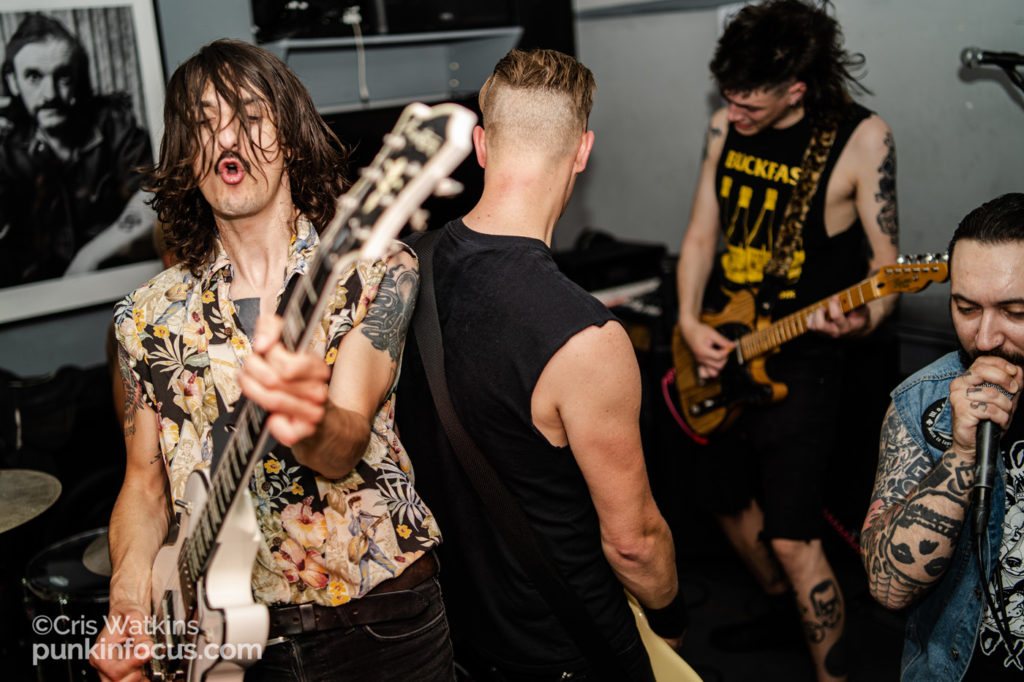 Flash House
Rotten Foxes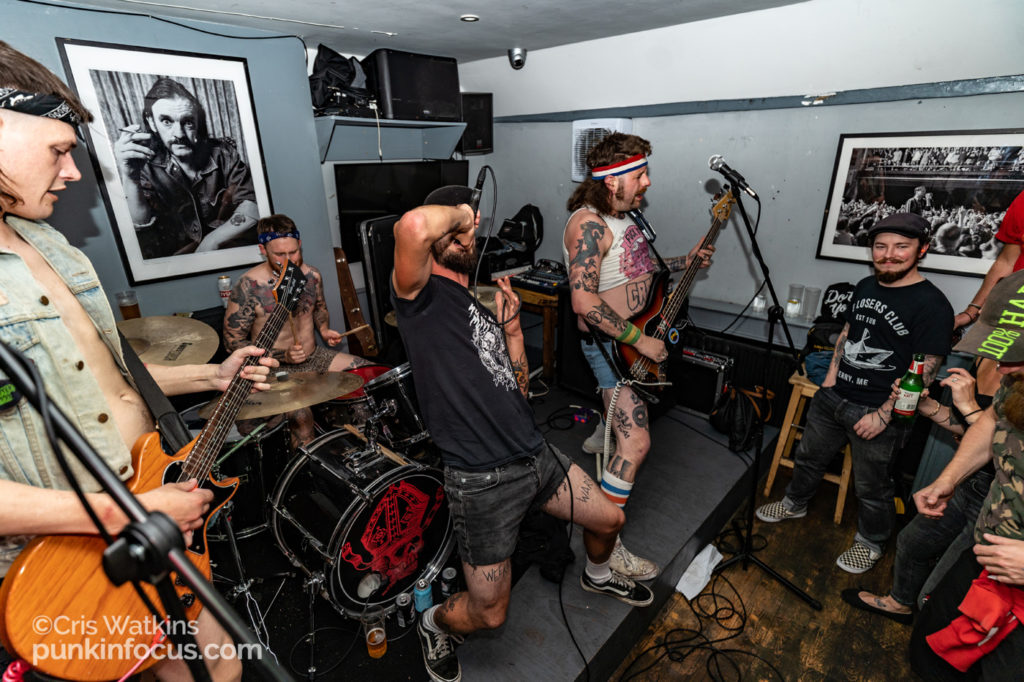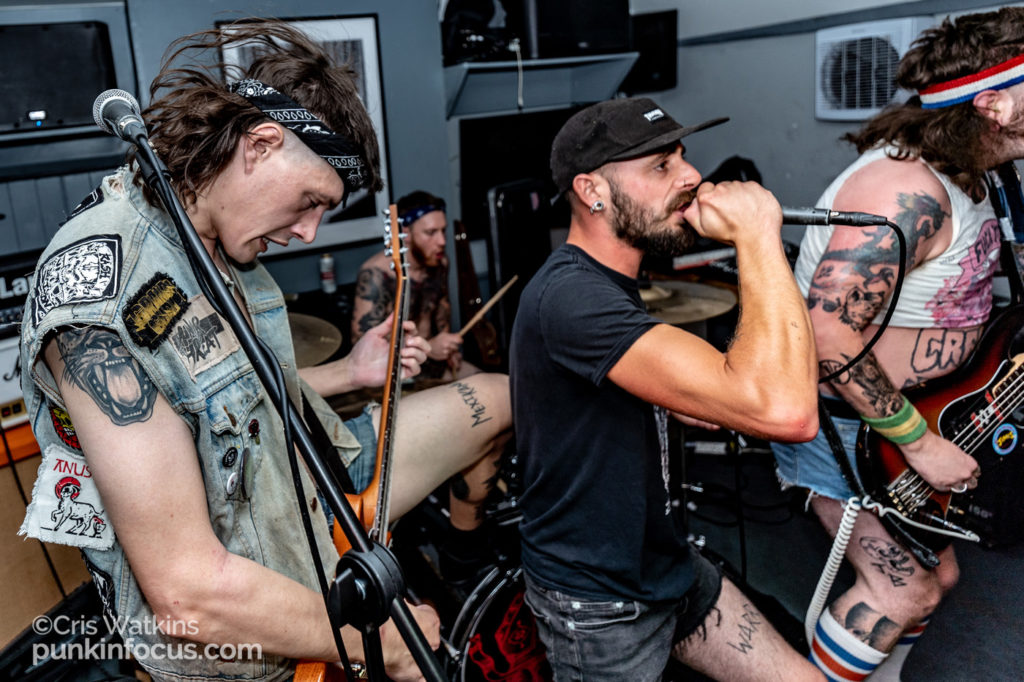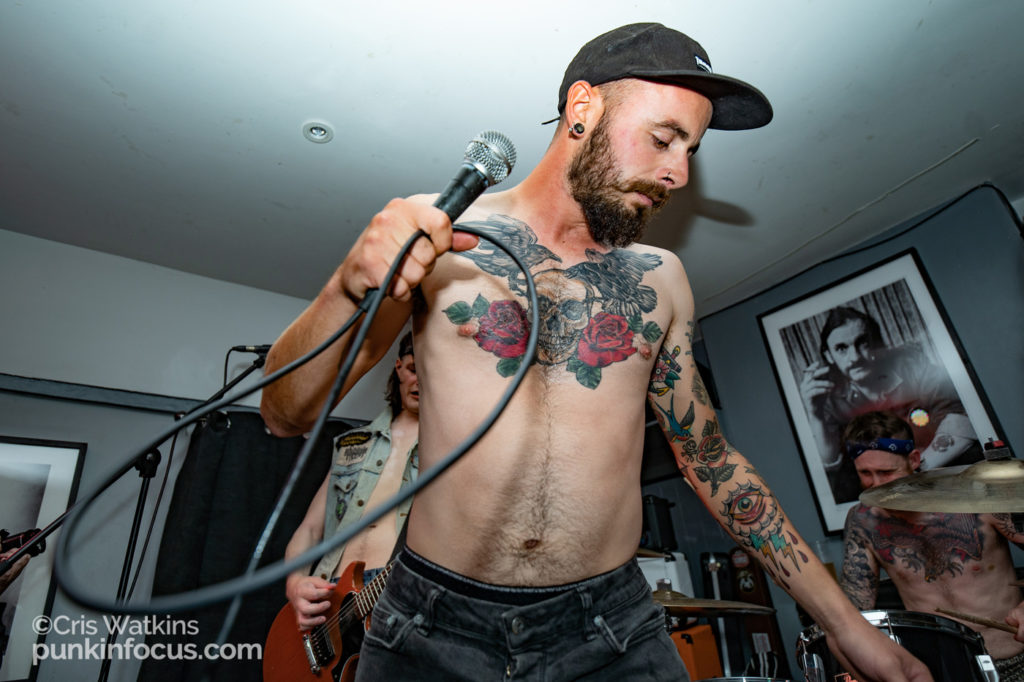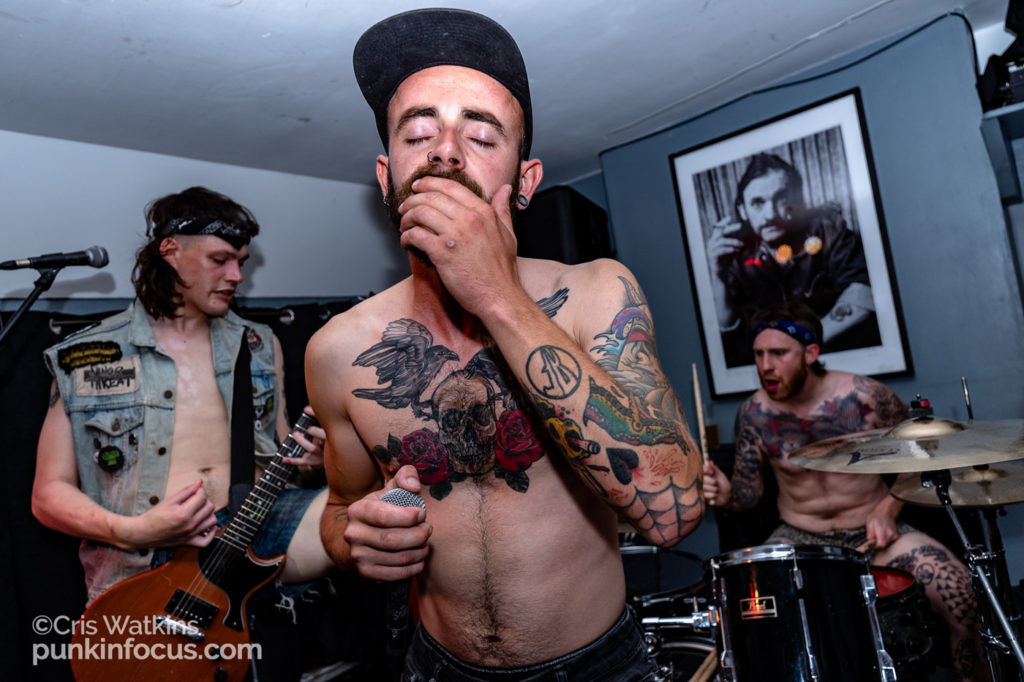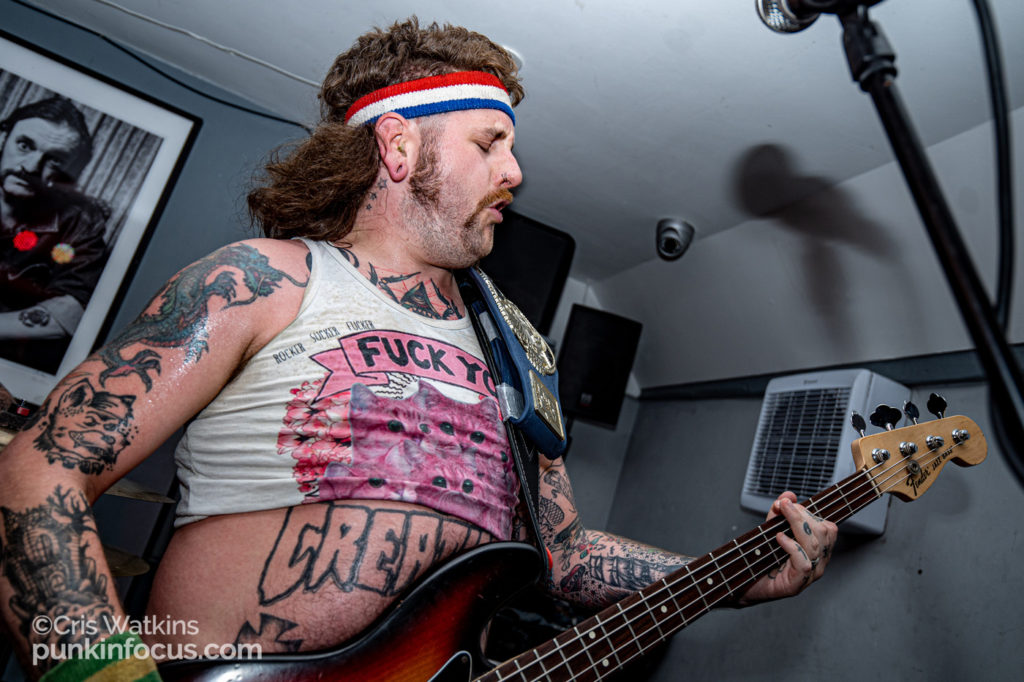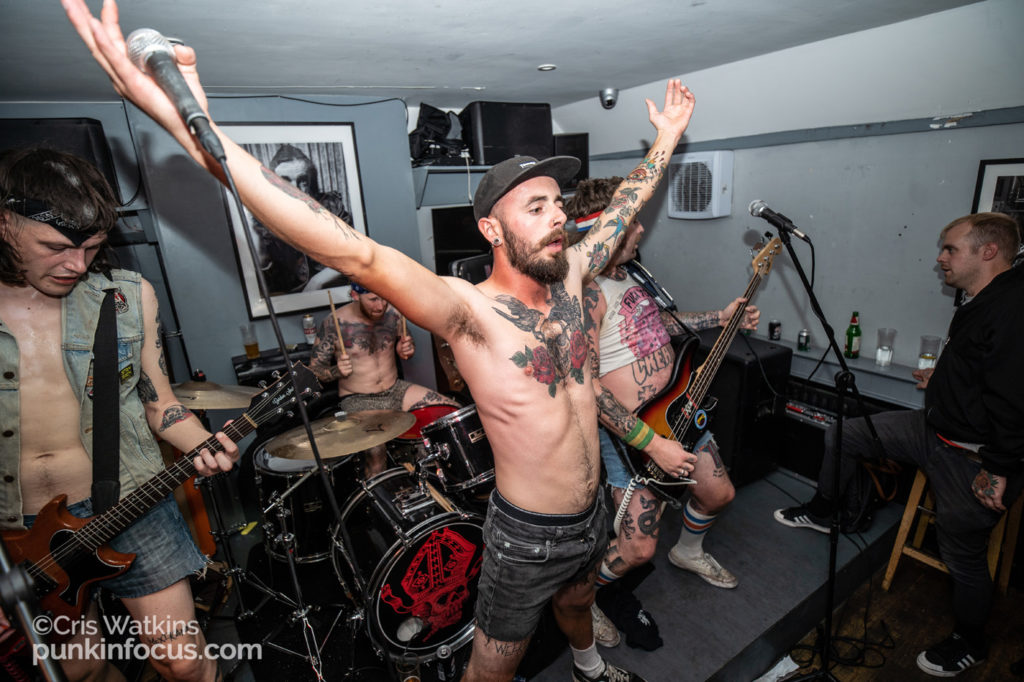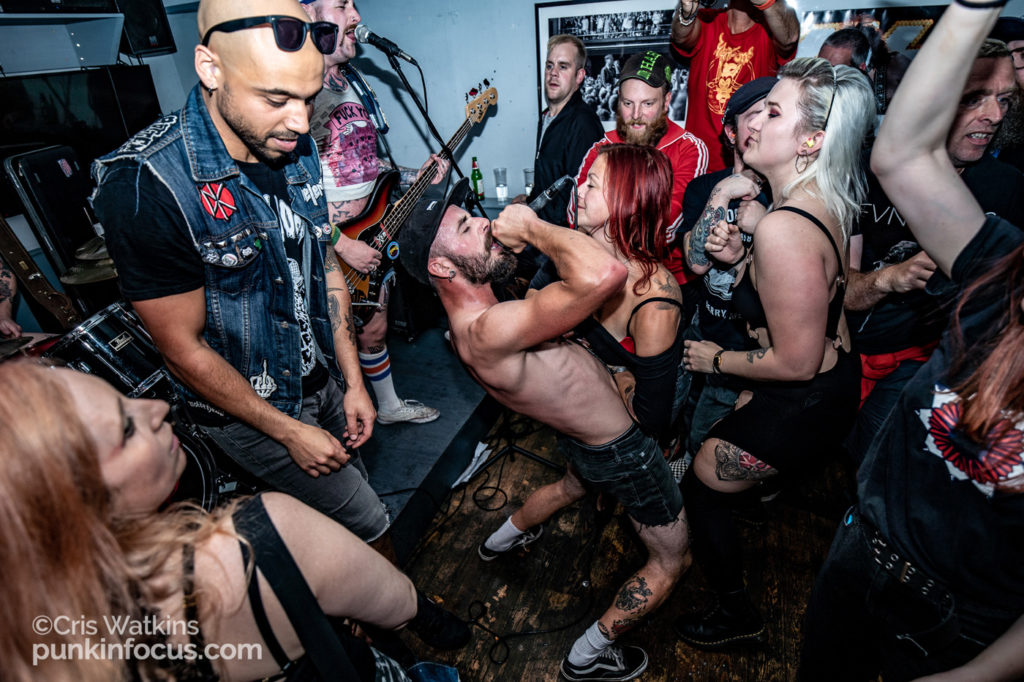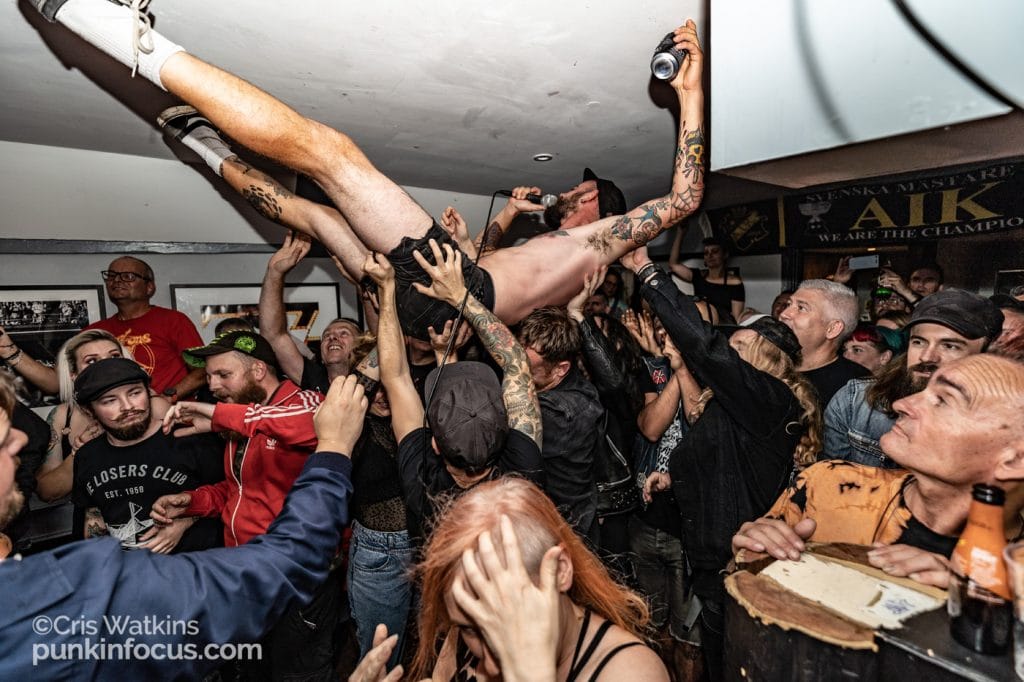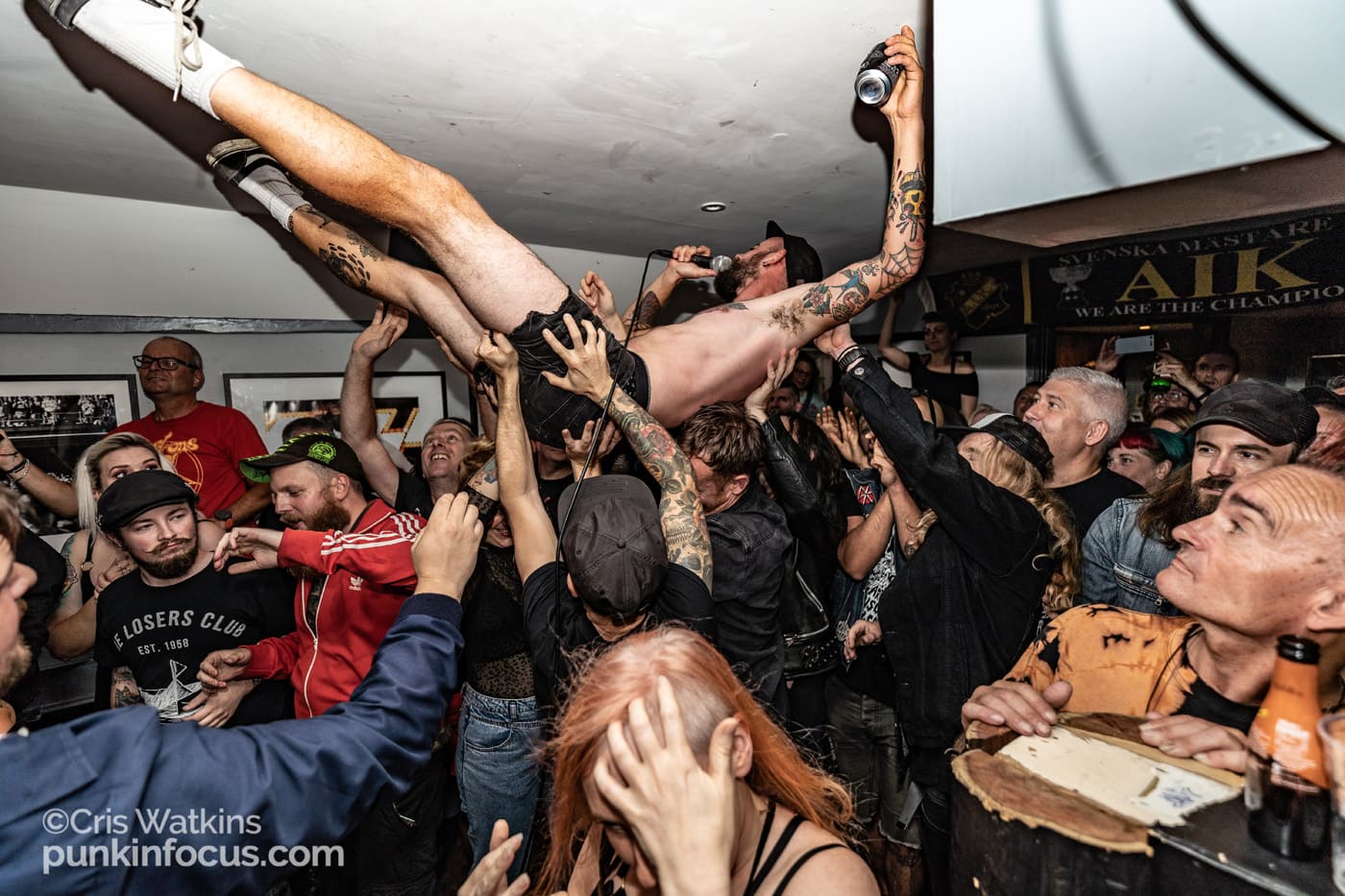 The Hip Priests