DEBUT ALBUM WITHIN EACH LIES THE OTHER DUE FOR RELEASE 26TH MARCH 2021
Melodic post-hardcore sextet AS EVERYTHING UNFOLDS have released a video for their new single 'Stranger In The Mirror'. The track is taken from their forthcoming debut album, Within Each Lies The Other, set for release on 26th March 2021 via Long Branch Records.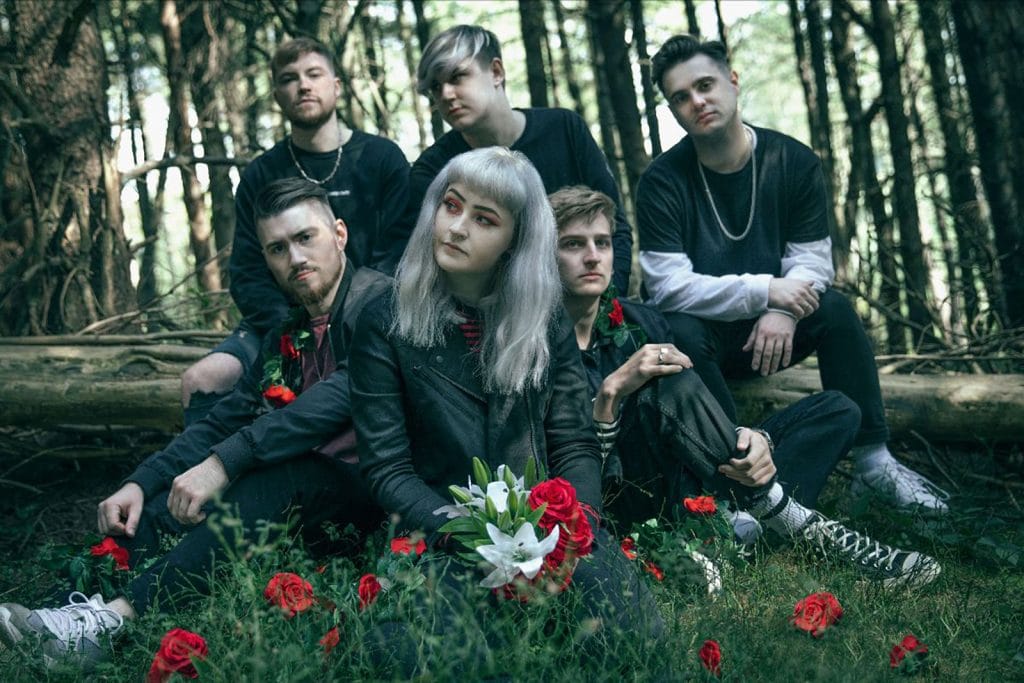 Vocalist Charlie Rolfe comments on the single:
"'Stranger In The Mirror' is exactly as the title describes. Have you ever looked in the mirror and just hated the person staring back at you? It's overwhelming and overpowering, the anxiety is sometimes unbearable. We've all been there and we can all get out."
Stream 'Stranger In The Mirror' and pre-order Within Each Lies The Other here: https://aseverythingunfolds.lnk.to/withineachliestheother
Since the release of their Closure EP in late 2018, which has now surpassed 1,000,000 streams, AS EVERYTHING UNFOLDS have gone from strength to strength, touring heavily across the UK & Europe, including performing alongside the likes of Dream State, ADEPT, Our Hollow, Our Home and more.
The success of Closure caught the attention of the esteemed Long Branch Records, who signed an international deal with the six-piece this year. Alongside their dedicated fanbase and hard-working ethos, the future is strong for the band, the future is AS EVERYTHING UNFOLDS.
AS EVERYTHING UNFOLDS are:
Charlie Rolfe – Vocals
Adam Kerr – Guitar
Owen Hill – Guitar
George Hunt – Bass
Jon Cassidy – Synth
Jamie Gowers – Drums
Find As Everything Unfolds online:
https://www.facebook.com/AsEverythingUnfolds
https://twitter.com/aeuofficial
https://www.instagram.com/aeuofficial/