Brighton electro-punk misfits LibraLibra had a lot planned for this year. Didn't everyone? But LibraLibra were due to play Glastonbury, alongside a host of other festival appearances and gigs, in support of their new EP 'Hail Mary', the first results of their recent work with production luminary SPACE who was fresh from birthing two of the most impactful British albums of the last few years with Idles. And well, you know what happened next.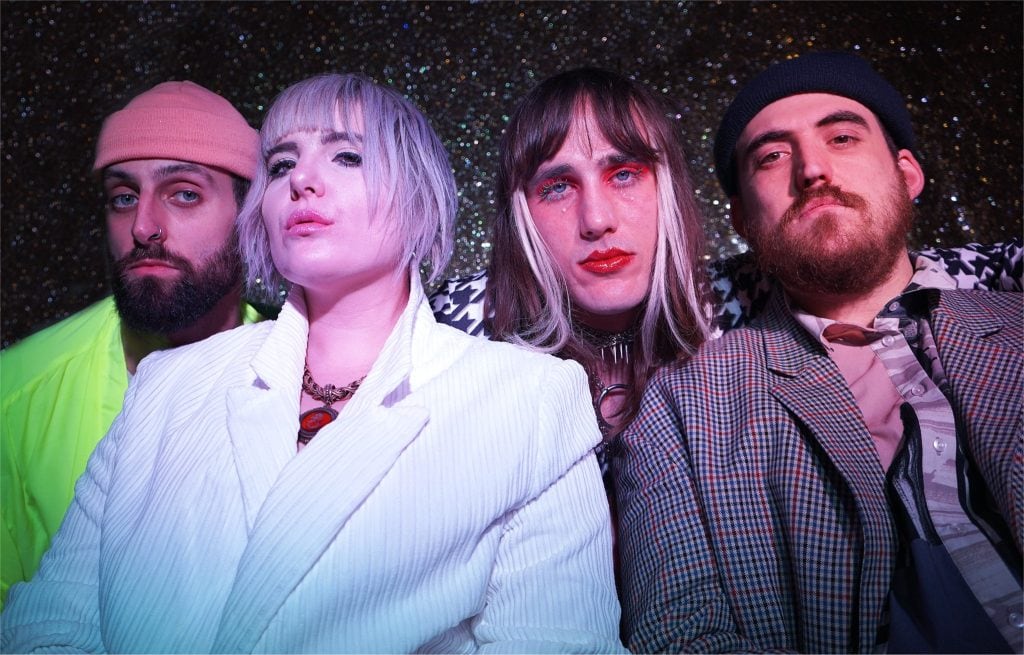 Thankfully the band had already prepared two characteristic and colourful videos prior to the lockdown, the first of which was 'Juicy Lucy' – a high-energy blast of righteous indignation that took aim at perfect life, perfect body celebrity obsession and the feelings of inadequacy they can generate. The follow up, the melodically additive electronic dancefloor strut of 'Lonely Girl', deals with isolation, this time tapping into the loneliness and anxiety that many feel in the digital age when connecting with others on dating apps.
"It reeks of desperation to make a connection in a world where you can sink deep into a dark abyss at the end of your fingertips," explains singer and lyricist Beth Cannon. "It plays on the trials and tribulations of online / app dating, reflecting upon a catfish encounter with an empathise of who the hell is going to walk through that door. You fall head over heels for an idea, a perception from a voice, a picture, an illusion only to have it shattered when you finally step away from the comfort of your screen to meet face to face. 'Lonely Girl' is for each and every one of us who's had that negative dating experience of how something so innocent can turn from 0 to 100 terrifying in an instant."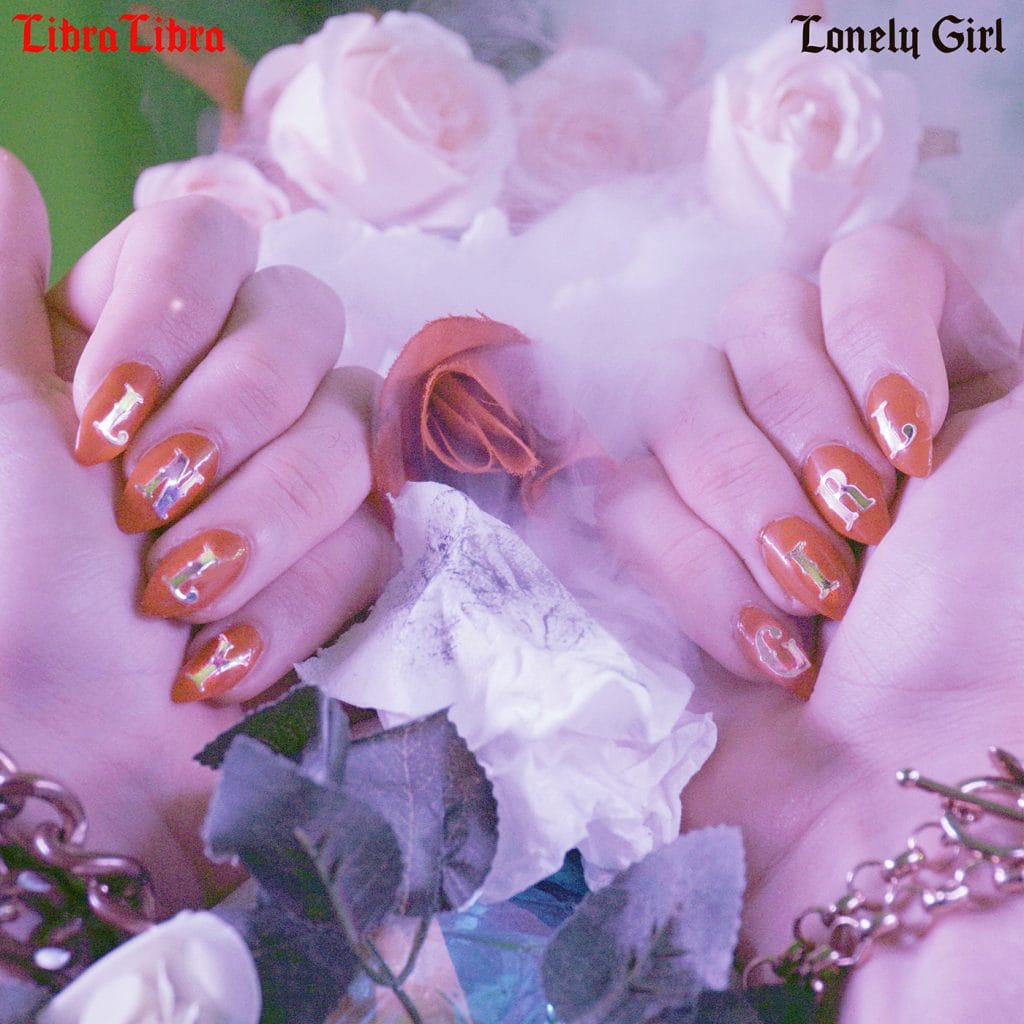 Alongside Cannon, LibraLibra are producer and drummer Joe Caple, guitarist Dan Martell, and bassist and keys player Guy Jones. For these four strong characters with passion, musical chops and creativity to spare, SPACE's insightful perspective and mentorship helped them to identify and double down on their collective identity – turning an exciting musical proposition into a creative force on overdrive, a machine with a mission.
Gaining heavy grassroots support including BBC Introducing, Radio X, Amazing Radio, The 405 and Les InRocks, LibraLibra's early single releases showcased eclectic influences – from The Knife to Death Grips to Madonna via Tears for Fears and Bowie – alongside a rapacious hunger for new sounds and rhythms. With the release of their first EP in 2020, this attention-grabbing band lift the lid on the musical spoils of their SPACE sessions, freshly galvanised for an exciting new phase.
And the very moment it's possible, LibraLibra will be right back onstage where they belong, bringing their flamboyant, in-your-face misfit pop to the masses.
Buy 'Lonely Girl' HERE:
Find LibraLibra online at: