CLUB DREAD SHARE MONSTROUS DEBUT SINGLE 'FLOOR GAZER'
CLUB DREAD share their monstrous debut single 'FLOOR GAZER' released via respected UK alternative label SILENT CULT RECORDS.
Recorded and produced at MONOLITH STUDIOS, London by Steve Sears (GALLOWS, GOLD KEY, CREATURE, WACO). The band's crushing and satisfyingly bleak new single 'FLOOR GAZER' sees vocalist Jim Dummer question what it means to have relationships and true connections in a world that is addicted to social media and 24-hour news cycles.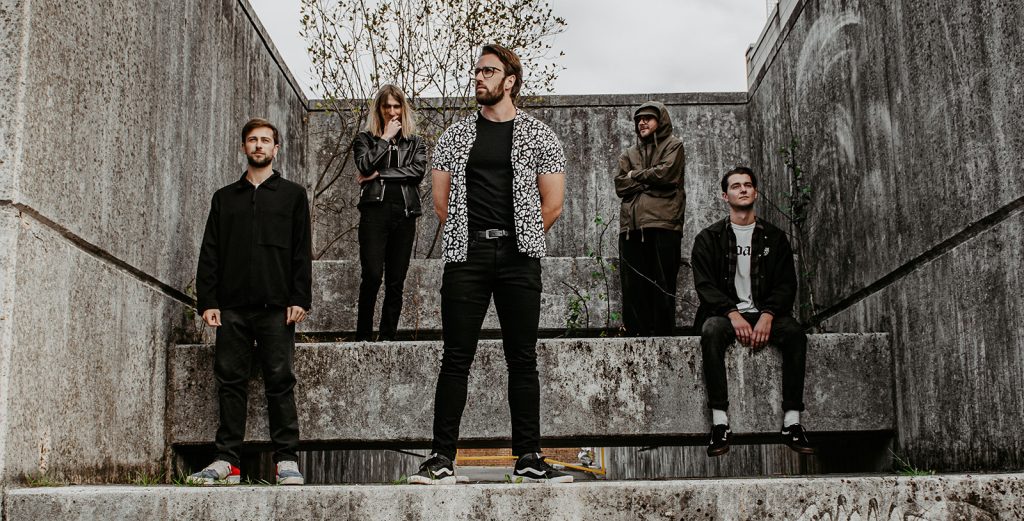 "We live in a time that has never been more connected but never more alone. Social media, conversations and interactions all reduced to converting friendships into likes and comments. Floor Gazer is a reflection of modern-day social interactions, focusing on the dismissal of emotion, false portrayals and being aware of a mask that we put on within certain situations. This song focuses on the negative effects of spending such a large portion of the day miserable or in a poor headspace merely to survive and compete with other people who feel exactly the same… and more importantly, noticing a difference within yourself." – Jim Dummer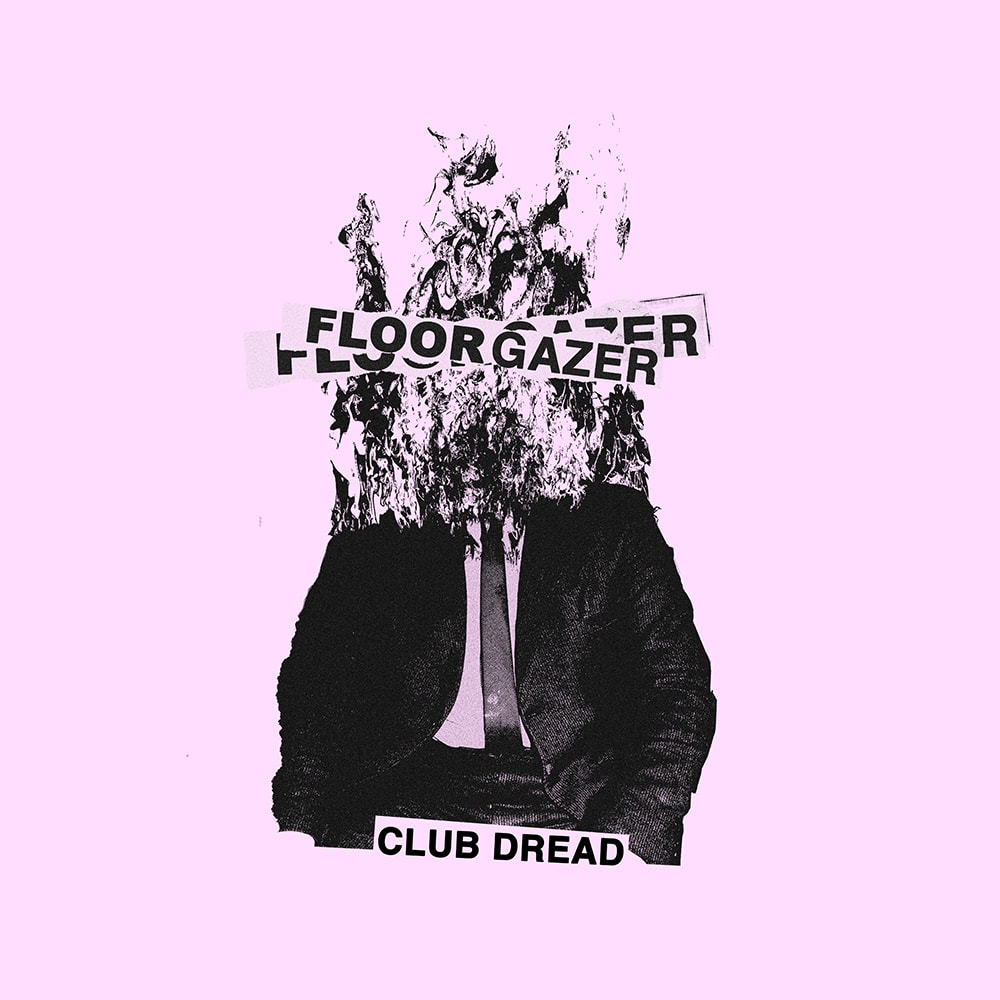 CLUB DREAD is a five-piece metal band from Bedford, UK, who set out to express and capture the uncomfortably dark emotions brought on by the current state of the world. Riddled with disdain and backed by aggressive, low pounding chords that combine with soaring melodies, twisting into a strange, melancholic journey into the unknown.

CHECK OUT THE EXCLUSIVE INTERVIEW WITH STEVE-O HERE

CLUB DREAD
Leo Newman – Guitar / Tom Newman – Bass / Jim Dummer – Vocals / Dom Wallace / Tom Clarke – Guitar
Follow the band
https://twitter.com/clubdread666
https://clubdread666.bandcamp.com/
https://www.instagram.com/clubdread666/