ERRA release 'SHADOW AUTONOMOUS' taken from their self-titled album coming MARCH 19th
ERRA hit us with one last peek into their forthcoming Self-titled album today with a new single and video, 'Shadow Autonomous'. Ironically ERRA considers 'Shadow Autonomous' as the album's ballad track. Guitarist Jesse Cash explains, "It's one of the more experimental tracks on the record in terms of style and structure. Shadow Autonomous is about adaptability. 'Complacencies that we will never seek to replace', establishes the solution of the song's proposed problem – which is to live outside of your comfort zone often, and as a result, develop the skill of finding home wherever you are."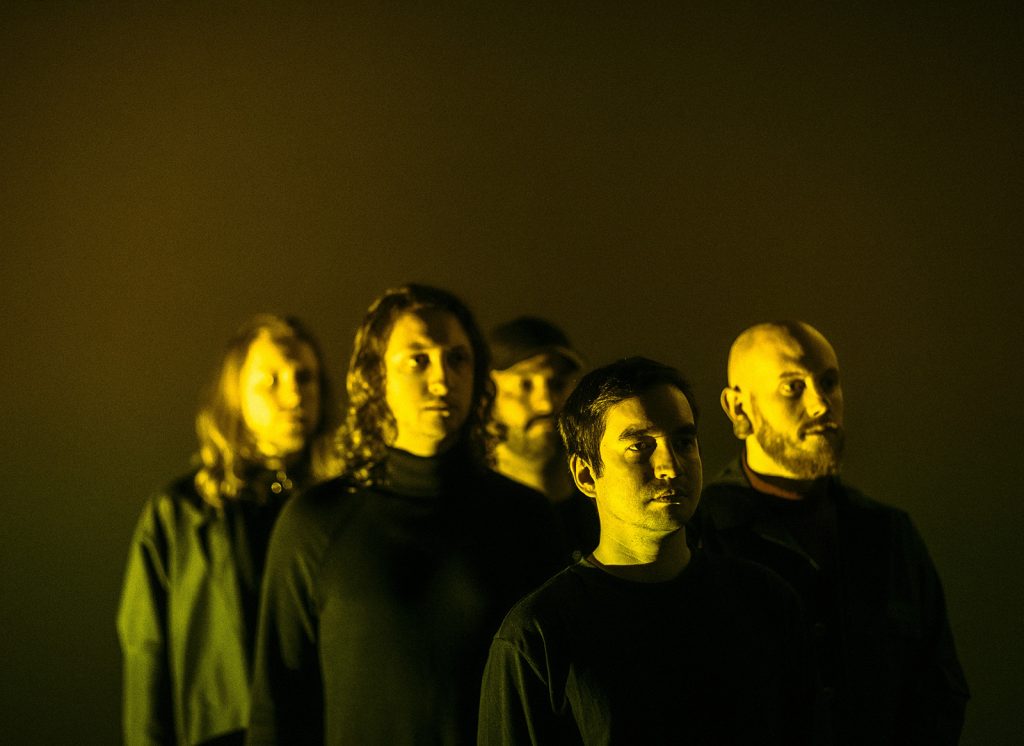 'Shadow Autonomous' is available today across all digital retailers via UNFD. Next week sees the release of their highly awaited Self-titled album which seeds the prolific metalcore band as one the genre's most prominent forces. ERRA's massive riffs and enchanting melodies litter the cerebral, immersive soundscapes which culminate a career-defining effort. On Tuesday, March 23, ERRA join Reddit's /metalcore board for a live AMA starting at MIDNIGHT in the UK (4 PM PDT). For more info go HERE and to pre-order ERRA, go HERE.
Determination and steadfast dedication have defined ERRA's path, forging a unique connection with an ever-growing audience, without the advantages of traditional recognition. On their career-defining fifth studio album ERRA, the band confront depression, anxiety and desperation throughout. They take listeners on a near-out-of-body journey to Aokigahara, the infamous Suicide Forest of Japan; into episodic storytelling that would make Black Mirror writers proud; and into the literary works of Cormac McCarthy and Hubert Selby Jr.
ERRA was recorded, mixed, and mastered by Grammy-nominated duo Carson Slovak and Grant McFarland. It's a definitive mission statement for Cash, vocalist J.T. Cavey, drummer Alex Ballew, bassist Conor Hesse, and guitarist Sean Price, each of them already well-respected players revered for their inspiring technicality and raw, natural talent.
Rising from Alabama, ERRA's dedicated fanbase and online community organized around the band's dense music and heady but relatable lyrics have helped further their mission, resulting in multiple No. 1 Heatseekers placements on Billboard. Previous ERRA albums Impulse (2012), Augment (2013), Drift (2016), and Neon (2018) saw the band spotlighted on tastemaker playlists, as the band's Spotify plays soared past 72 million. And with vigorous worldwide tours under their belt, ERRA has rightfully earned a sprawling audience devoted to the Alabamians' catalogue, eager for each new missive.
As their music finds the balance between the crushingly heavy and the headily melodic, its members seek to find harmony between the needs of the individual and the natural flow of this shared reality. ERRA, as a band of brothers and creative force, strive to live in alignment with the present moment. ERRA, the album, represents redemption for the band, who emerged from the creative process with renewed focus, confidence, and certainty of self.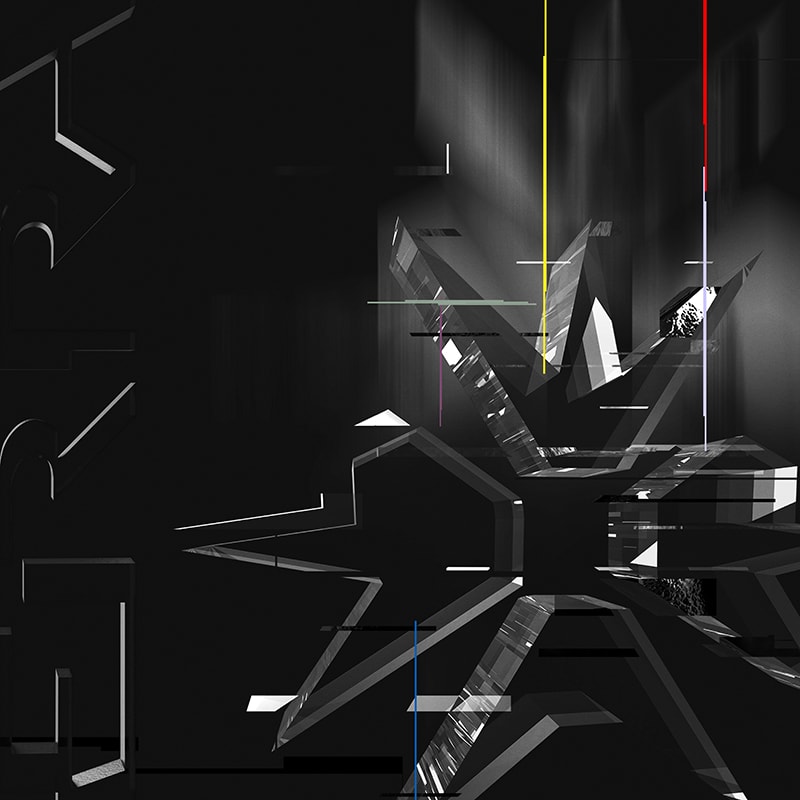 Early Praise for ERRA
"This is the sound of a band on career-defining form"
– METAL HAMMER
"With technically impressive guitar work courtesy of seven-stringers Jesse Cash and Sean Price, as well as brutal vocals and thunderous sticksmanship from J.T. Cavey and Alex Bellew respectively, this one's a sonic onslaught from the outset."
– GUITAR WORLD
"…an atmospheric, escapist listening experience, even if the songs like "Divisionary" are rooted in a very real dystopian fear."
– CONSEQUENCE OF SOUND
"head-spinning, neck-snapping… packed with technical riffing and dynamic melodicism"
– REVOLVER
"ERRA have carved their niche on the veneer of metalcore. There's a special madness here" on "Snowblood" that will also appeal to fans of old-school electro-metal (Static-X) and iconic post-punk (Killing Joke)."
– ALTERNATIVE PRESS
"You should be warned that this single will get stuck in your head, both with its vocals and kicka** riffs."
– METAL INJECTION
"With riffs this visceral, one can't help but wait for what the band is cooking come 2021." – HEAVIEST OF ART
ERRA Track Listing:
1. Snowblood
2. Gungrave
3. Divisionary
5. Shadow Autonomous
6. Electric Twilight
8. Lunar Halo
9. Vanish Canvas
10. Eidolon
11. Remnant
12. Memory Fiction