Folk-punk rocker, poet, acoustic rocker and balladeer, Frank Turner makes a more than welcome visit to Bexhill-on-Sea bringing his ongoing 'No Man's Land' tour to the De La Warr Pavilion.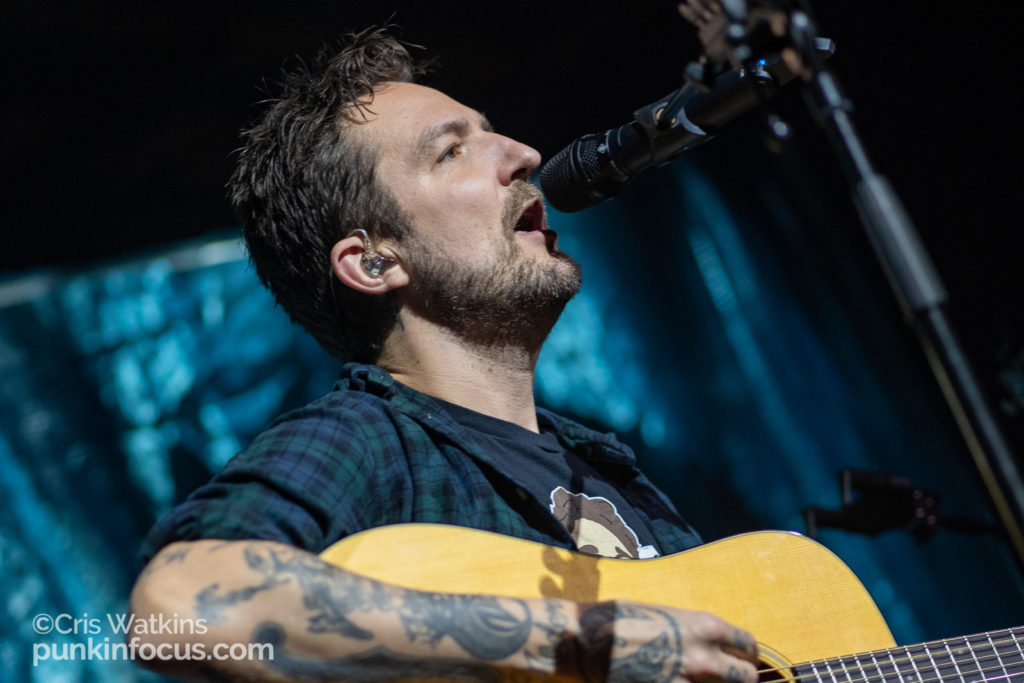 Tonight is an all-seated affair and juxtaposed to when I caught him last time which was a full-on punk rock show at the Electric Ballroom during this year's Camden Rocks Festival, this is a much more sedate affair.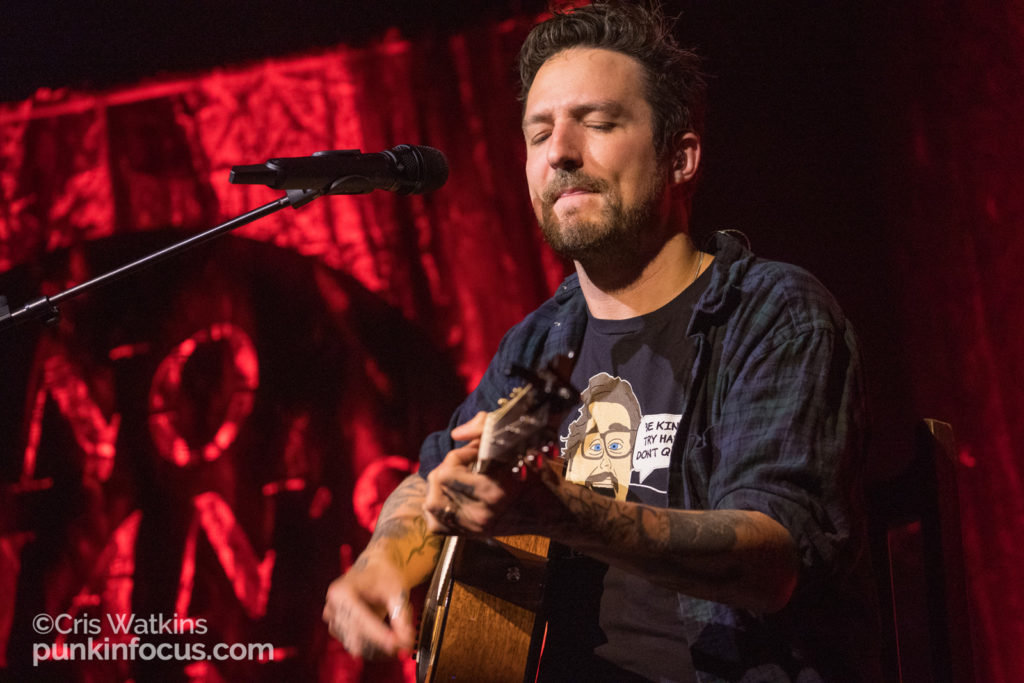 The show is composed of two sets the first being Turner alone, himself seated, acoustic guitar in hand he takes us on a journey through his latest concept album which is dedicated to pioneering women through history. We are treated to not only the songs but the story behind each woman featured in them, which for me brings this album to life. The Journey starts in Camden Town, London with opener 'Jimmy Bingham's Ghost' and then traverses the rest of the album but highlights were 'The Graveyard Of The Outcast Dead' incidentally, a Frank Turner Christmas song, 'I Believed You William Blake' and the wonderful 'Sister Rosetta' along with the incredible story attached of the black woman that invented rock 'n' roll!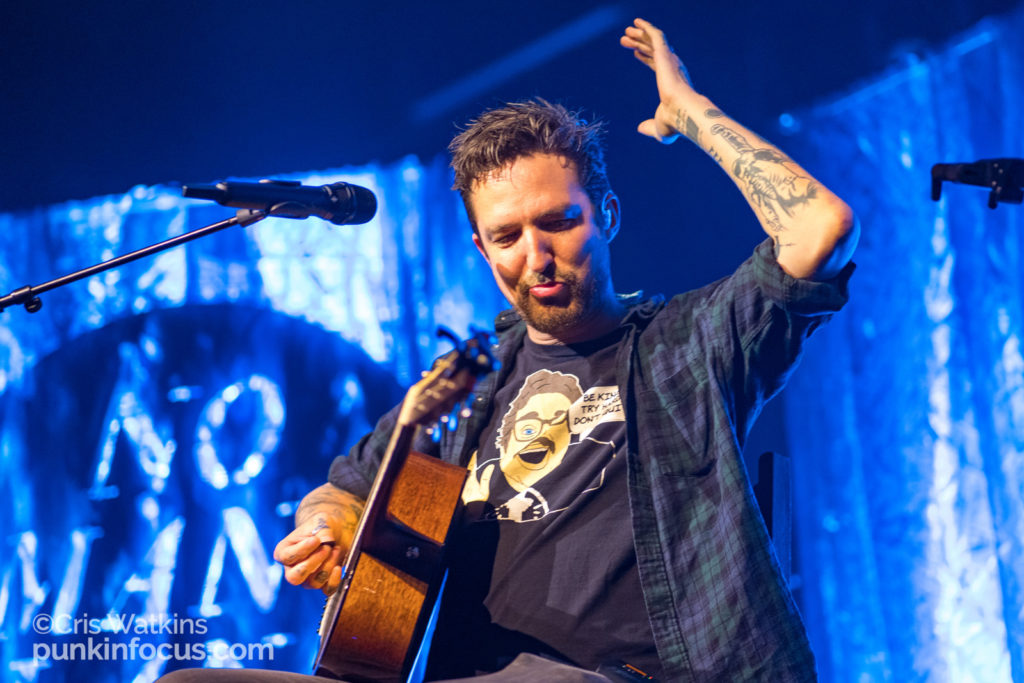 The second set of the evening saw Turner return to the stage, this time with 'The Sleeping Souls' in tow and they deliver an impressive set of older classics and a few fan favourites. It all kicks off with 'The Ballad Of Me And My Friends', 'I Knew Prufrock Before He Got Famous' and 'Journey Of The Magi' but the show really hits the heights with run-throughs of 'Photosynthesis' which gets the first full-on sing-a-long of the night and 'Recovery' as the whole of the seated crowd rise in unison and sing their lungs out. For me tonight though it was 'I Still Believe' that stole the show and slapped a big fat smile on my face.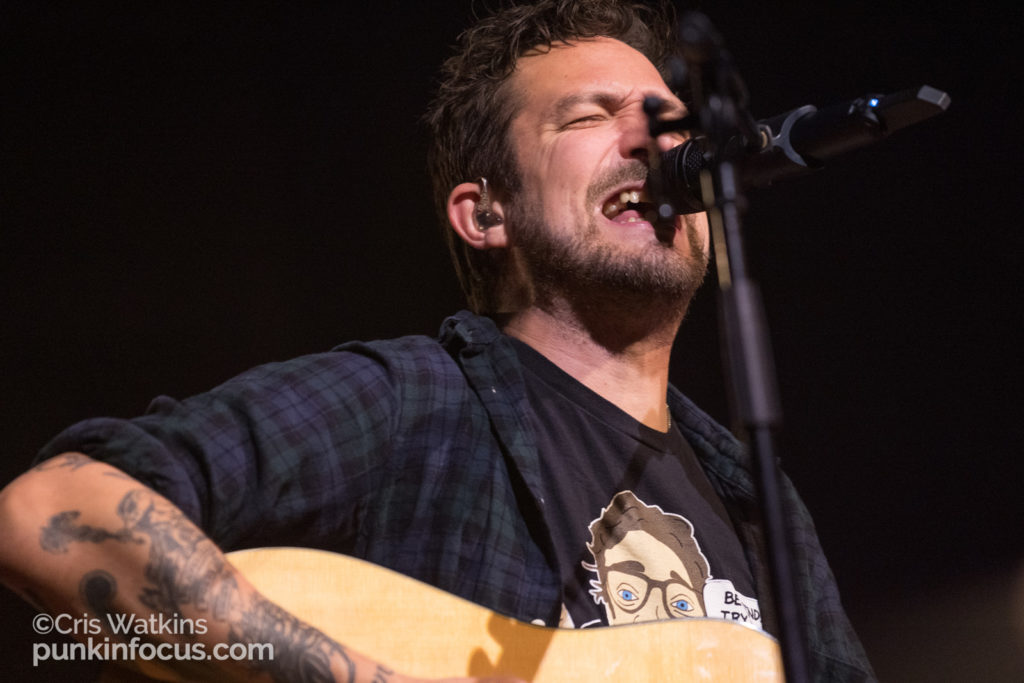 Personally, whether it's an acoustic show or a punk rock show Frank Turner always delivers with so much heart, passion and energy that it's impossible not to get dragged happily along for the ride.
Here's the rest of the night in pictures.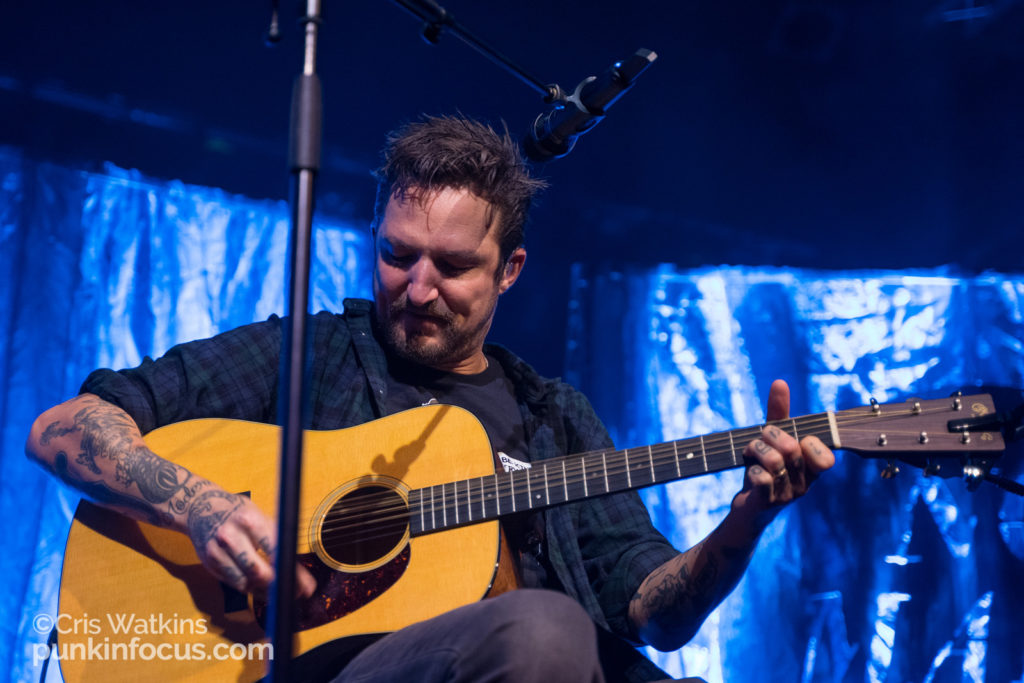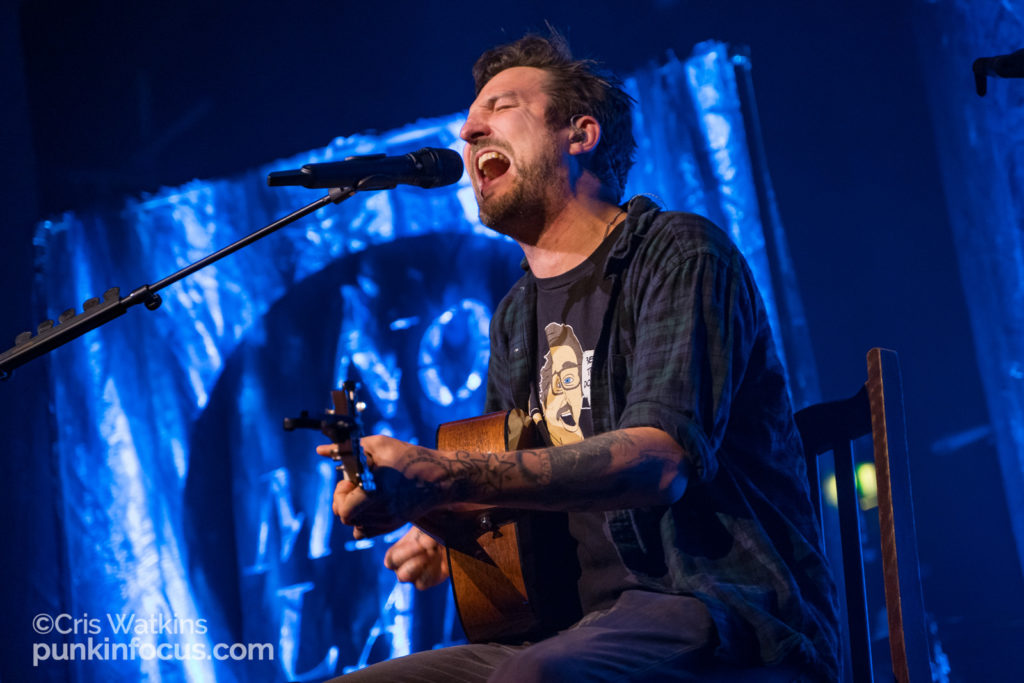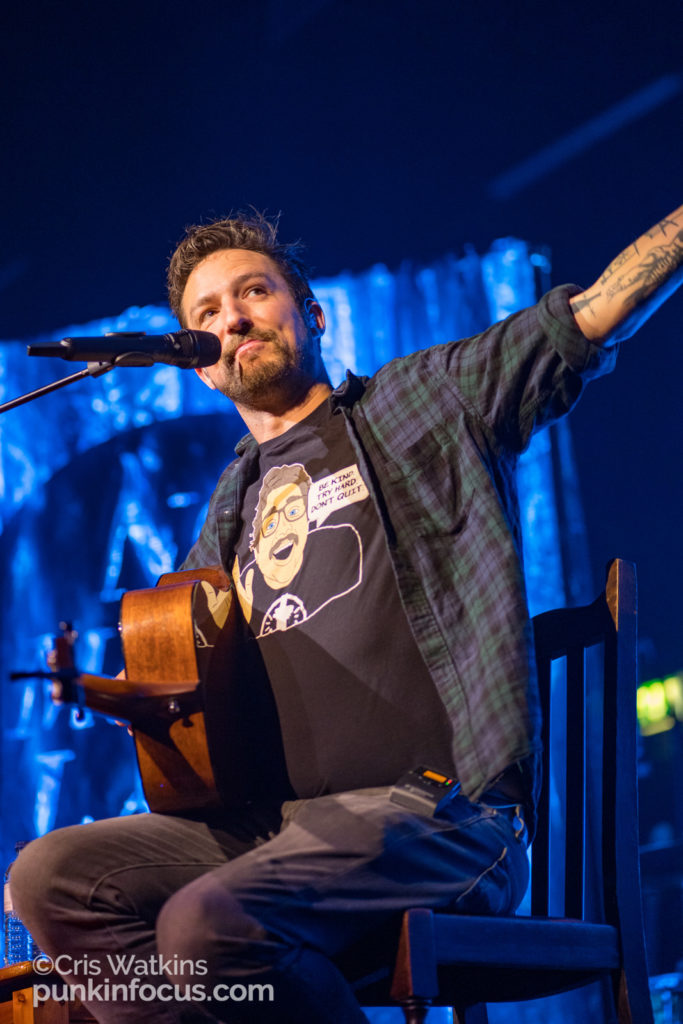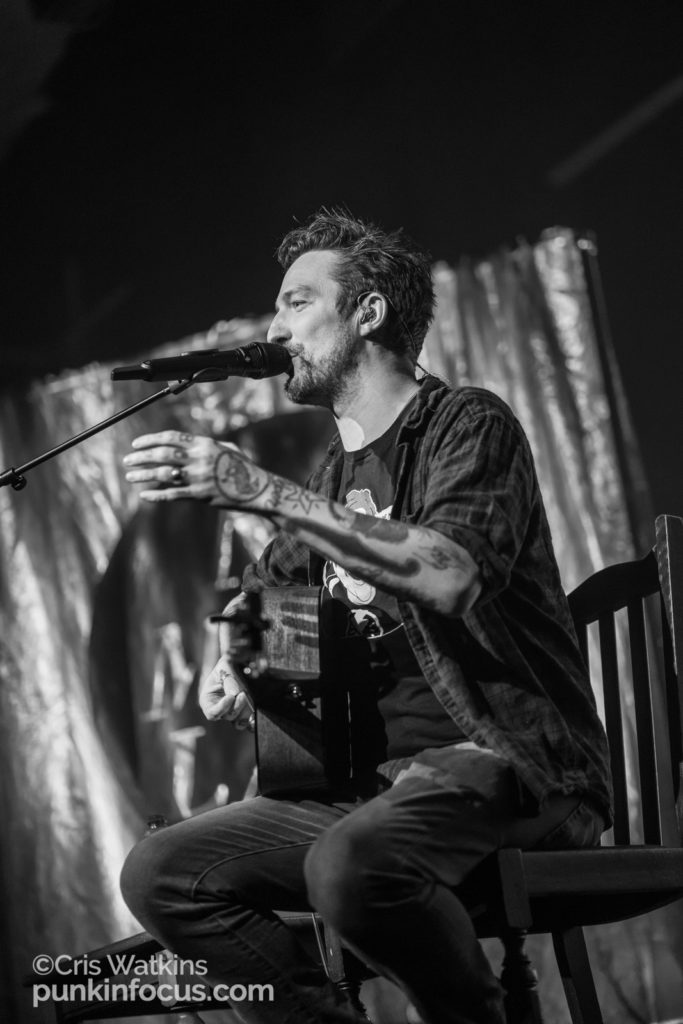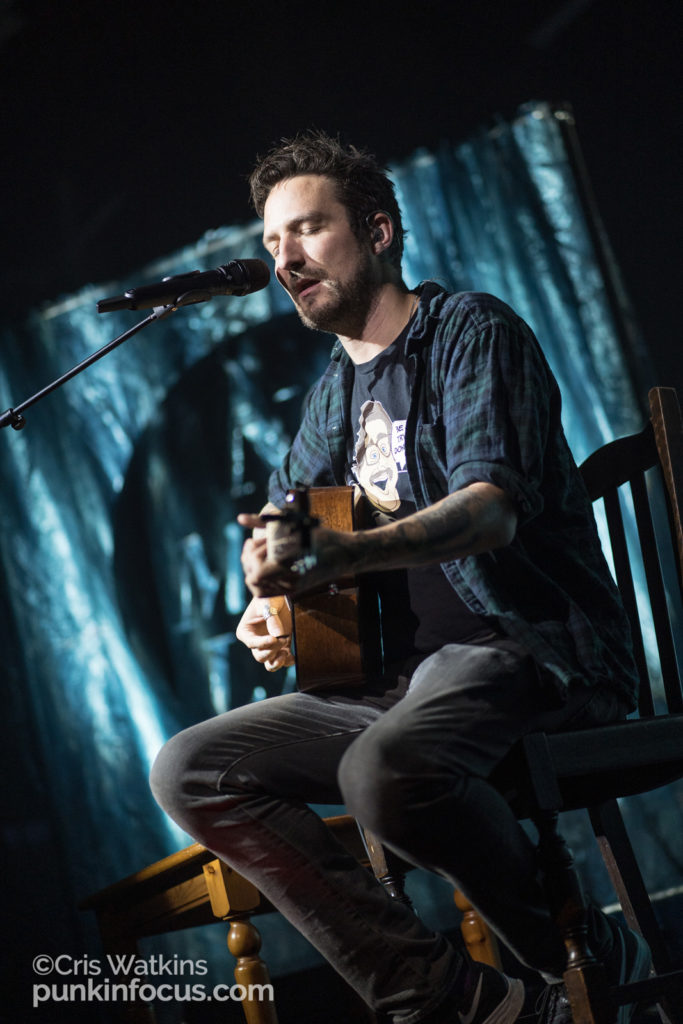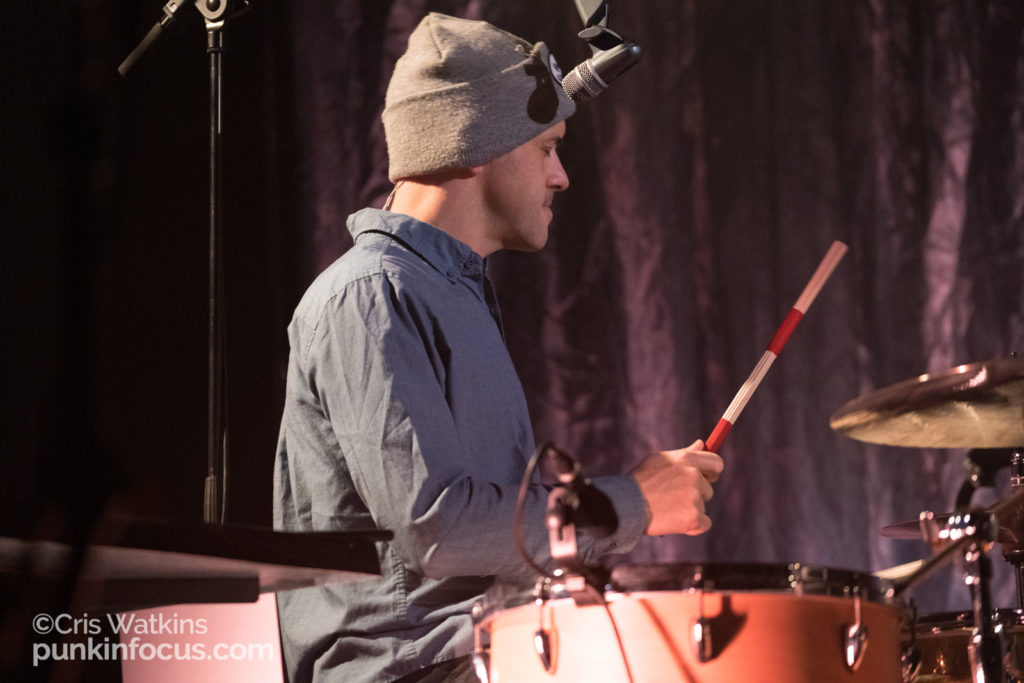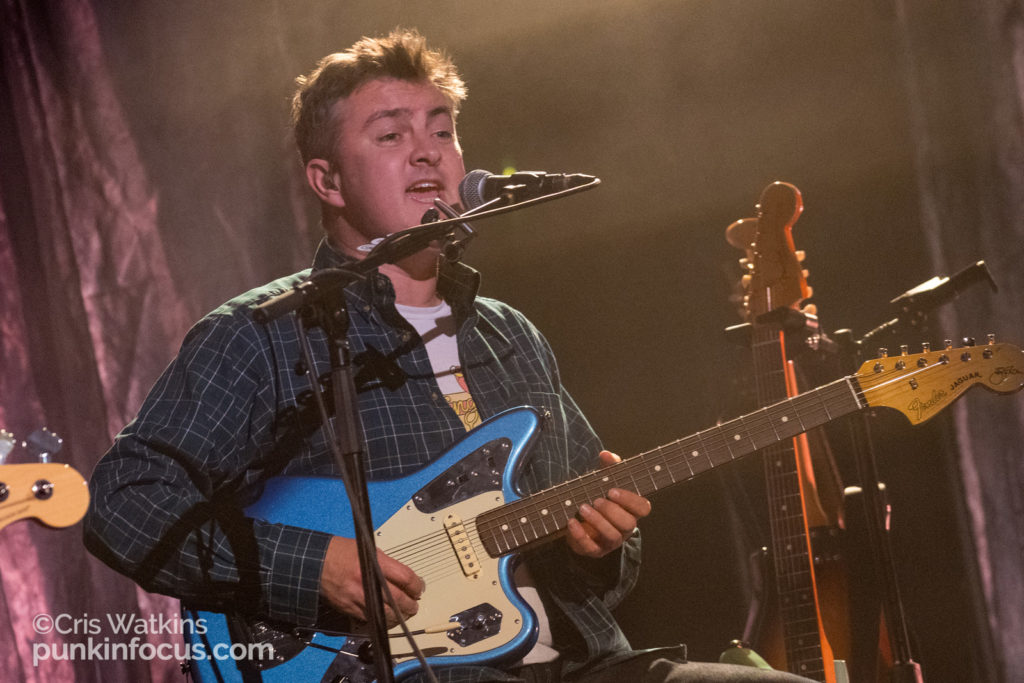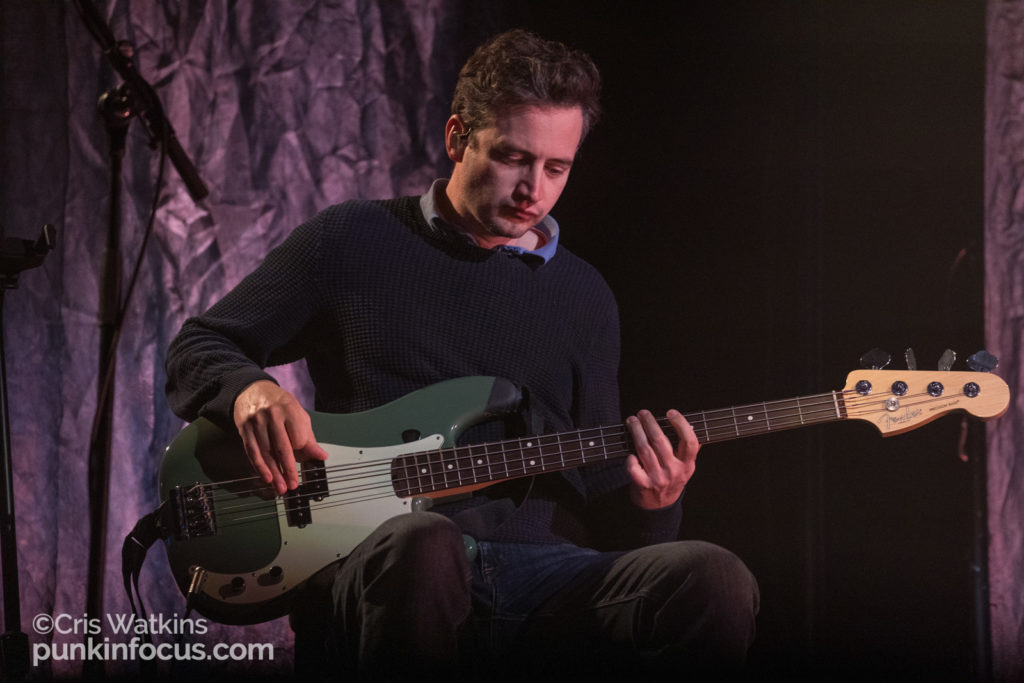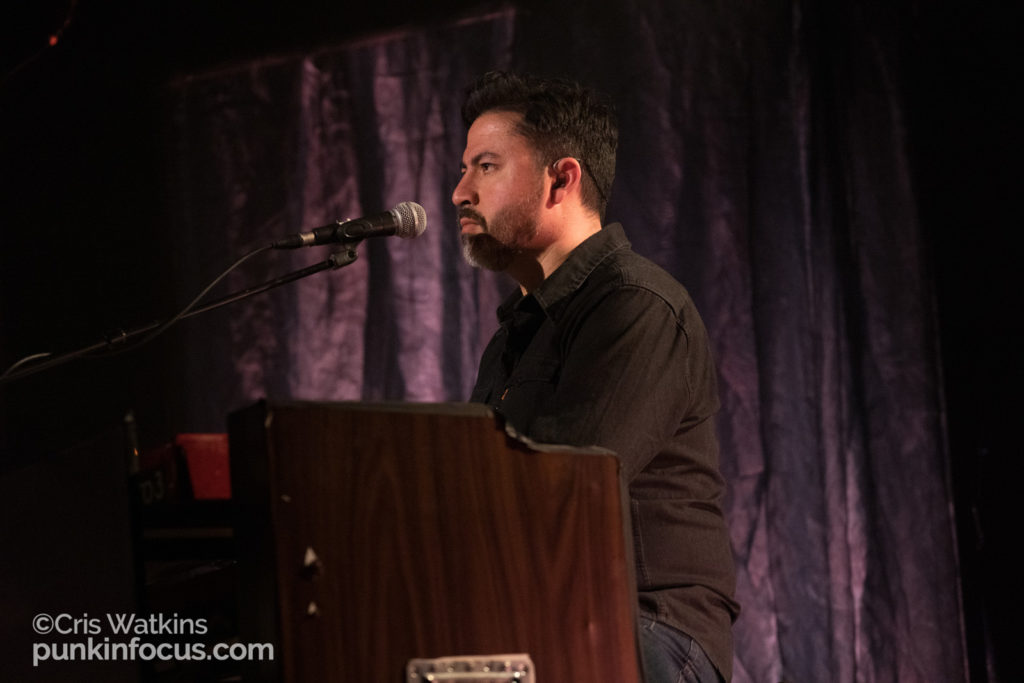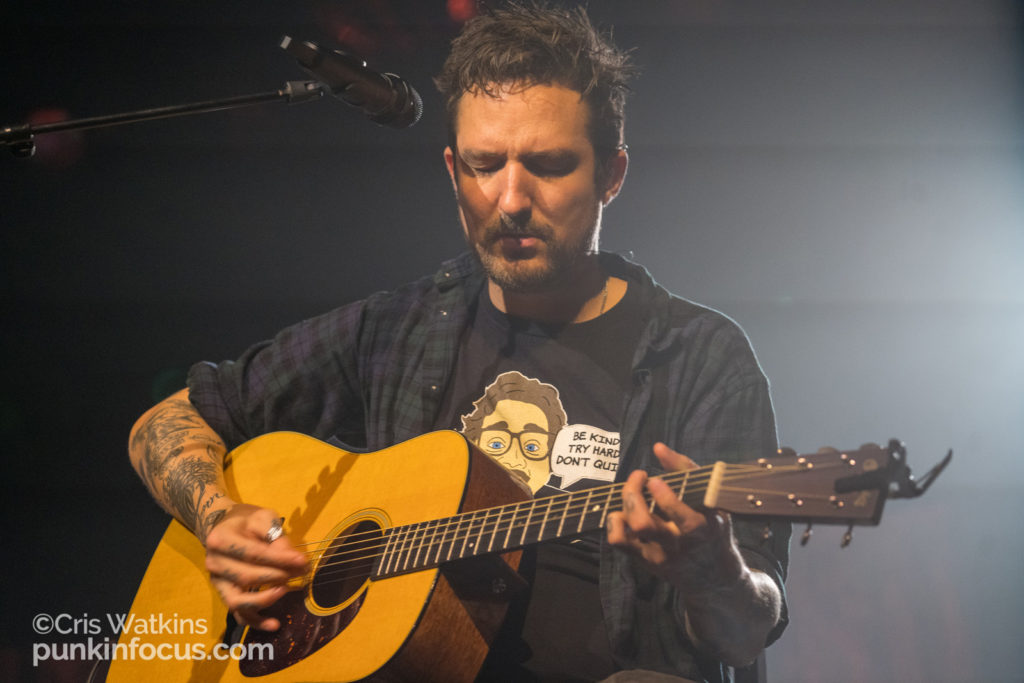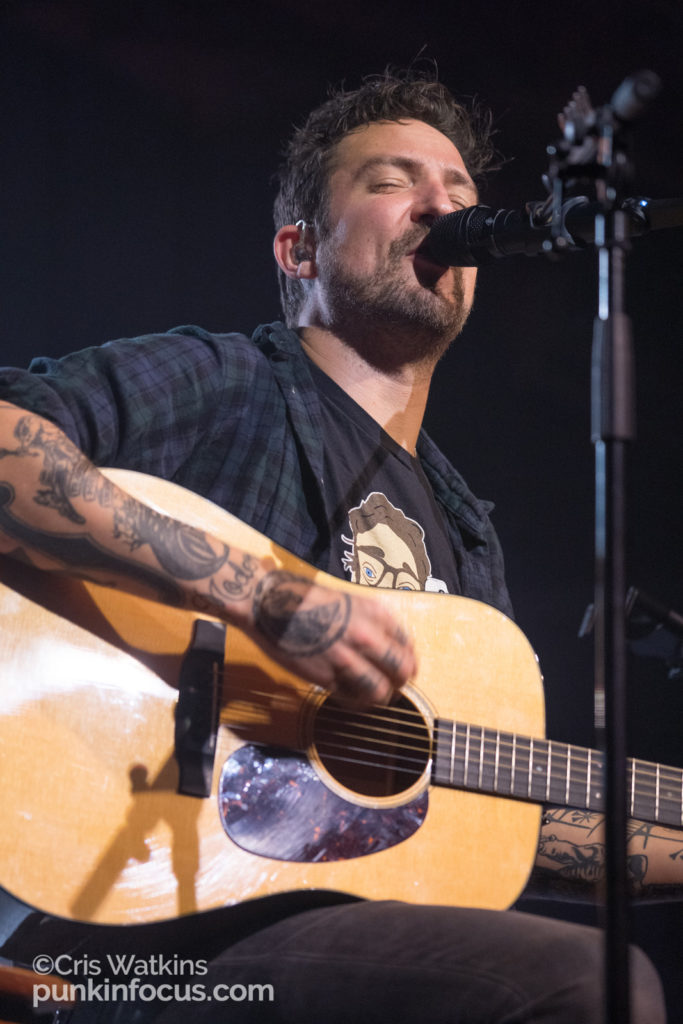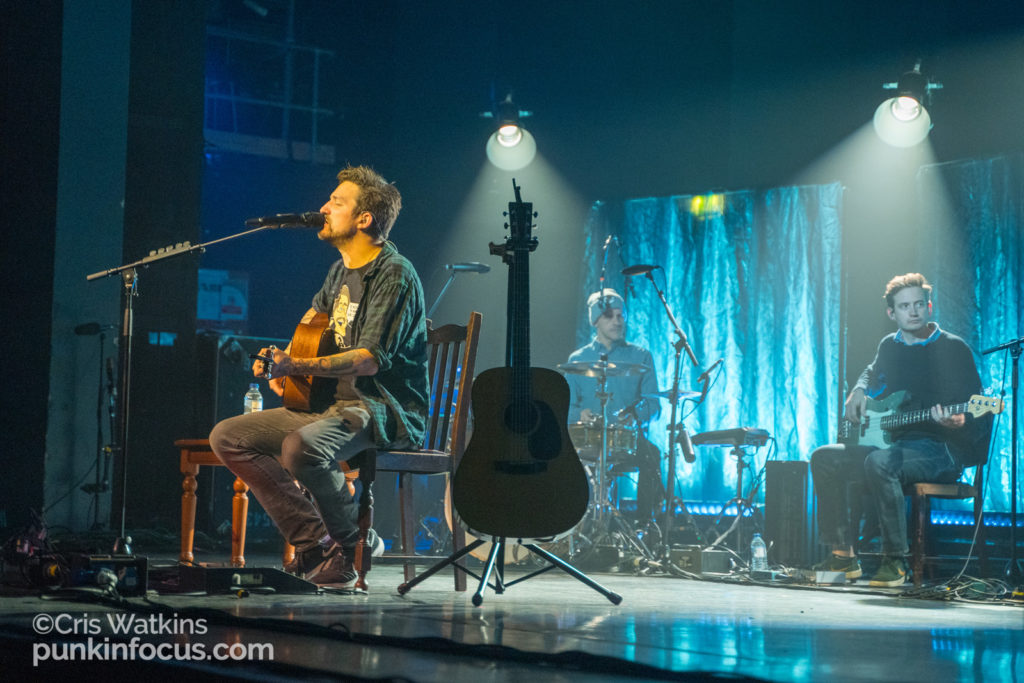 ©Cris Watkins Photography