Since forming in 2018, Brooklyn art punks Gustaf have been the subject of an unusual amount of buzz for a band who had never released a note of recorded music.
Based entirely on the back of their live shows, the band found early champions in luminaries like Beck – who hand picked the band to open for him at a secret loft party he played around the release of his latest album – the New York no wave legend James Chance, and shared stages with buzzing indie acts like Omni, Tropical Fuck Storm, Dehd and Bodega, while word of mouth led to sell out shows when they played their first LA headline dates in late 2019.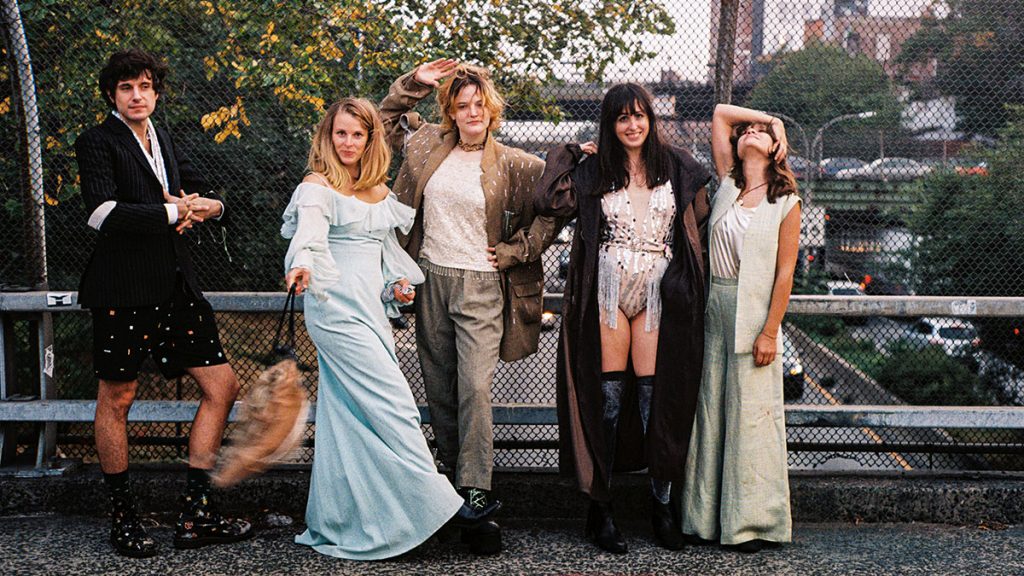 Last month the band released their first single, the Chris Coady (Beach House, TV on The Radio, Future Islands)-produced "Mine". It earned immediate praise from the likes of DIY, The Forty-Five, The Needle Drop, NME and So Young – plus numerous plays across BBC 6 Music. Today, Gustaf are sharing their second single, a track called "Design", another slice of the band's finely-tuned, off-kilter art-punk that sees them reunite with Coady as their producer.
Vocalist Lydia Gammill explains:
"It's about criticizing someone else, maybe someone who positions themselves above you or critiques you – you look at them and are like "look, we're both in the bottom of the well together, don't act like you are not a well-dweller, and also don't forget there are people trapped under the well that we aren't even trying to help right now! Instead you're bitching at me in the bottom of the well so what's your deal?"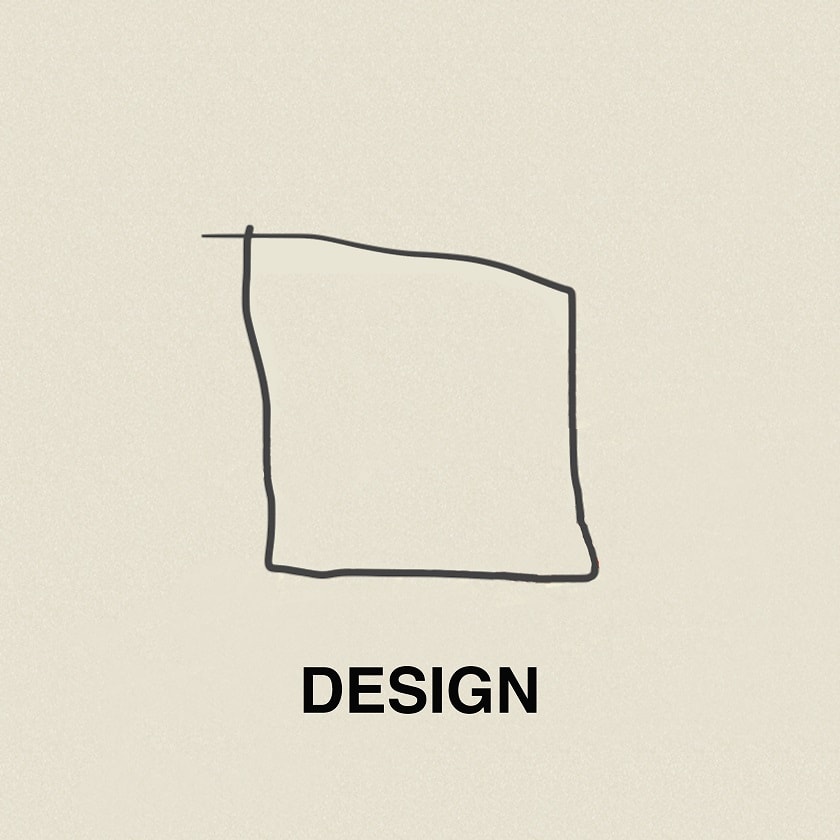 She continues, "Desire can lead us astray. In trying to reach for something, we may not realize that we are stepping on other people and the people who are being stepped on may not realize that they are just getting used to being stepped on. Essentially, "Design" tries to be a subtle or not subtle comment on systemic oppression and how we have all been born into a broken and oppressive system which leads to us following oppressive patterns. Sometimes we try to act like we are outside those patterns, but in reality we are capable of causing great harm to others, enduring great harm from others, and profiting from the harm of others."
Mine 7″ is out on Royal Mountain Records on December 4th. It is available for pre-order here.