Pauline Murray, singer, songwriter and performer with iconic first-wave punks Penetration and 80s pop ensemble the Invisible Girls with infamous Mancunian producer Martin Hannett, releases her third solo album 'Elemental' on 25th September.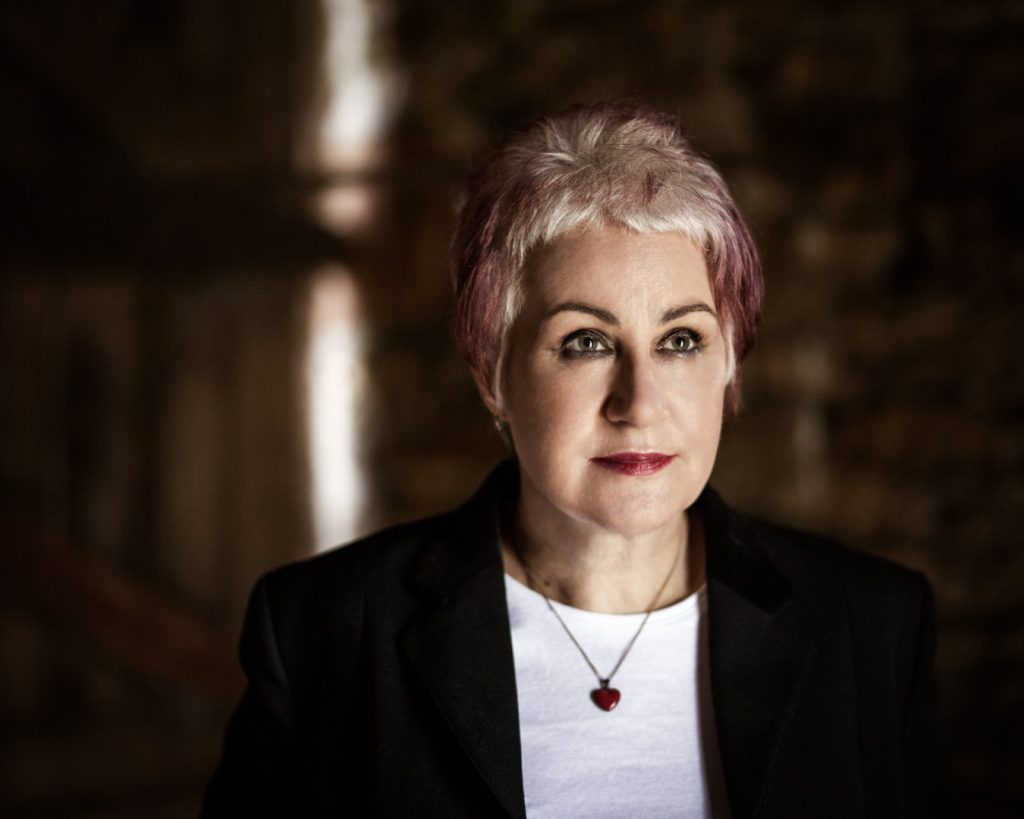 Recorded in France during October 2016 and completed at their own Polestar Studios, Newcastle-Upon-Tyne in 2019, the album continues her long-term partnership with Robert Blamire. Additional musicians, including Penetration's Paul Harvey, Steve Wallace and Ken Goodinson are augmented by the keyboards of Steve Hopkins from the Invisible Girls and Roxy Music's Paul Thompson on drums.
The ten songs on 'Elemental', all in minor keys were written by Pauline Murray, originated on acoustic guitar and electronically, with full production by Robert Blamire. Their subject matter includes topics such as the power of nature, emotional ties, reflections, depression, missing persons and ancestors.
Pauline Murray's distinctive vocals, lyrics and melodies are matched musically to create an original work of high quality and you can hear the first results today on the new single 'Secrets'. Originally written and recorded on a 4 track Teac tape machine in the late 1980's, the only version that existed was a copy on cassette as the original tape was long lost.
"It was mixed to a cassette and left in a box for years," explains Pauline. "When we were recording the new album, we remembered this track, found the cassette but couldn't find the original master tape. All the parts were there, and it sounded really good, but the recording was unusable. We decided to re-record it and tried to replicate the original arrangements, keyboard parts and sounds whilst maintaining the original atmosphere. It's amazing that something hidden away for so long can assert itself fully into the here and now. Like a secret being revealed."
"Lyrically, it's about the pressure to conform to social perceptions and expectations," she continues. "having to rely on body language and energy exchange to see what's really going on."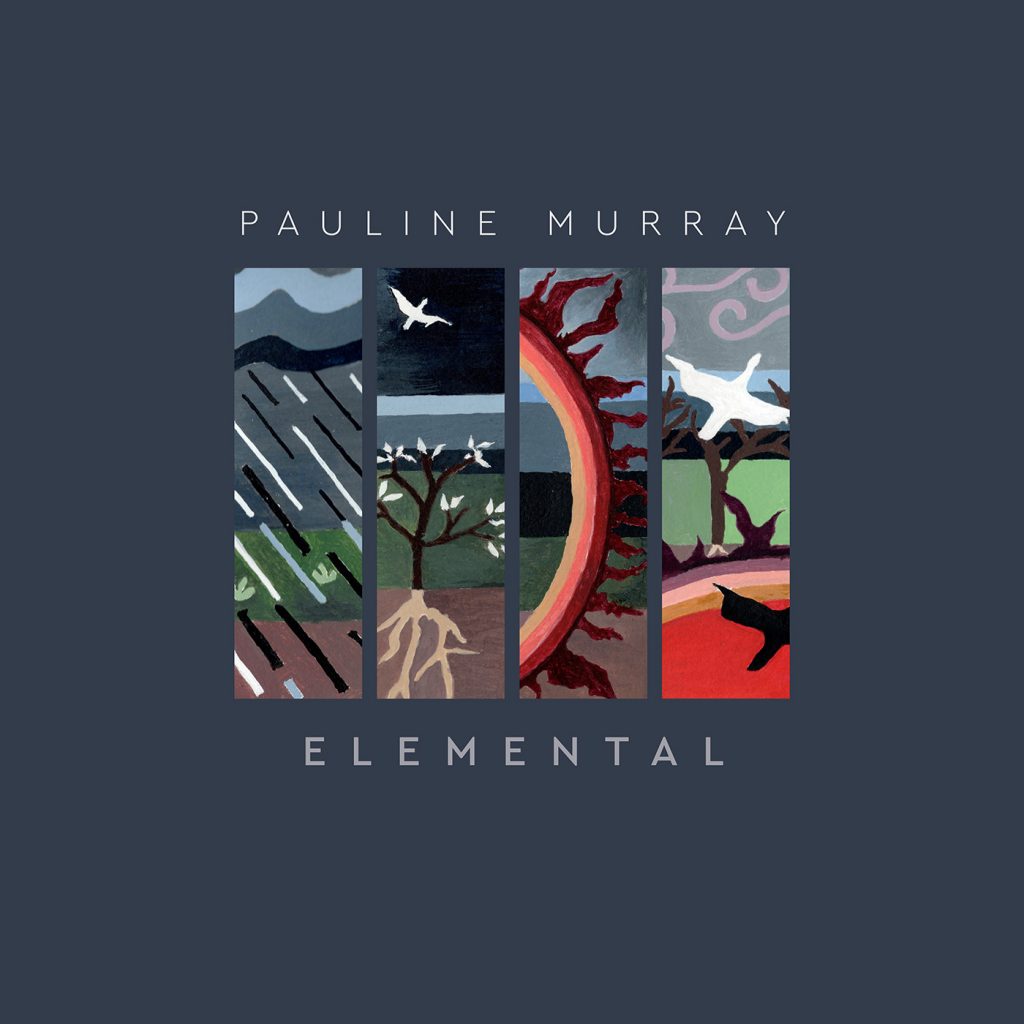 "The idea for the video ties in with my four paintings featured on the album sleeve. It reflects the lyrics – I'm putting on a face to hide. A single camera was set up in a dark room lit only with a make-up mirror. I mixed the paints beforehand and did the face painting in a single take. The Volvo footage was shot around the same time that the song was written. We only found it recently whilst digitising some old VHS tapes. The performance video was shot earlier this year at Polestar Studios. Rob (Blamire) edited it all together."
'Secrets' perfectly sets the scene for the classic synth-led pop displayed on 'Elemental', yet tracks like 'Dark Clouds', 'When We Were Young' and 'Unbroken Line' reflect a much gentler side. A shift away from the guitar driven Penetration sound, this new set of songs is more in tune with Pauline's Invisible Girls album and working with Steve Hopkins again on keyboards, adds continuity to the project. 'Elemental' also features the renowned rhythmic talents of Roxy Music drummer Paul Thompson.
"As a 15-year-old, I was a big Roxy Music fan," enthuses Pauline. "I would never have thought that their drummer Paul Thompson who played on all those fantastic records would be playing on my album all those years later. As a 15-year-old fan, I wouldn't even have envisaged making music myself! Paul came into our studios with Lindisfarne and we plucked up the courage to ask him to play on some of the tracks. It was really exciting when he agreed and an absolute buzz to hear him playing on the songs."
'Elemental' is released 25th September via Polestar Records.
'Elemental' album track listing:
1. Secrets
2. The Gambler
3. When We Were Young
4. Shadow In My Mind
5. Weeds
6. After All
7. Chains
8. Dark Clouds
9. Missing
10. Unbroken Line
Pre-order 'Elemental' HERE:
Find Pauline Murray online at: