CUTTING TIES + MONAKIS + @ THE HOPE AND RUIN, BRIGHTON 19TH DECEMBER 2020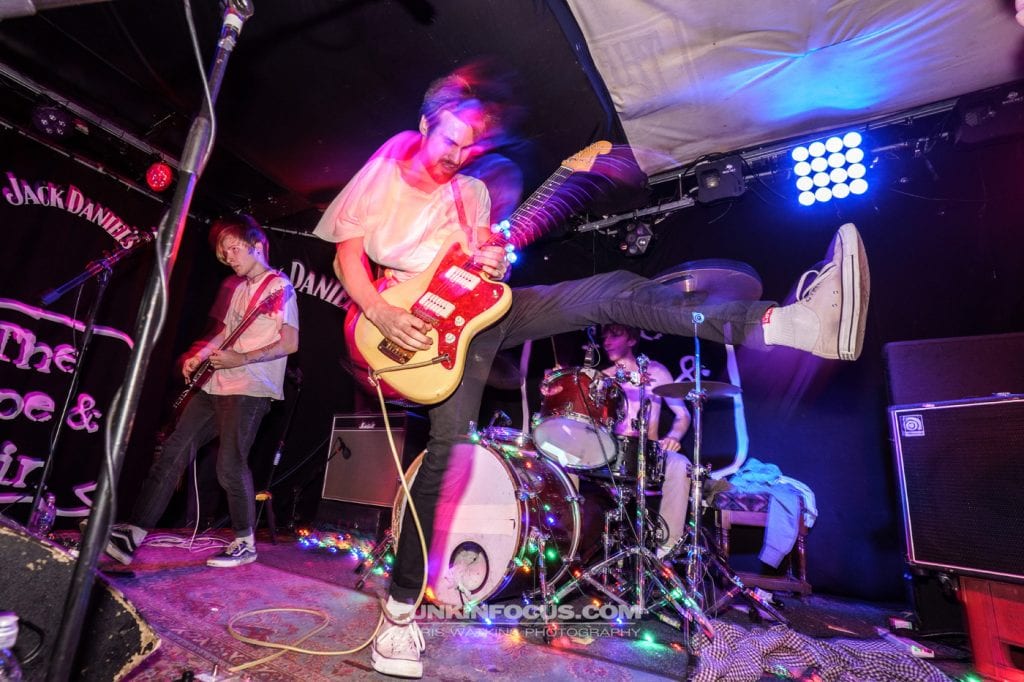 The Hope and Ruin, Brighton, opened its doors for four nights of live music last week culminating on Saturday night with a punk rock doubleheader. A two-band socially distanced affair with local Brighton punks Cutting Ties and Monakis.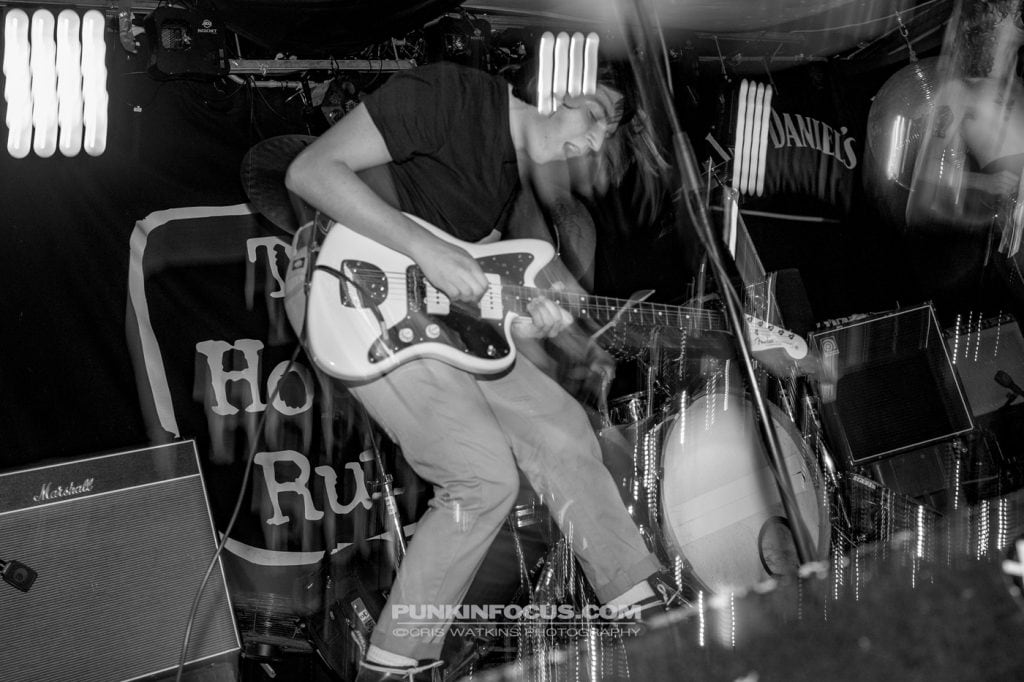 We've done a full review over on Brighton and Hove News here and you can view the night in pictures below.
Monakis
Cutting Ties