Last month, Touché Amoré celebrated the release of their critically-acclaimed fifth studio album, Lament, a record tipped by many as one of the finest heavy releases of 2020. Among extensive plaudits, the album saw the band secure a Best New Music at Pitchfork, Album Of The Week at Stereogum, their first Kerrang! cover – and today, the Los Angeles post hardcore band release the stunning video for its title track with The FADER.
Working with the multi-platform visual artist Sujin Kim, the band's guitarist, art director and designer Nick Steinhardt had the following to say about its conception and completion: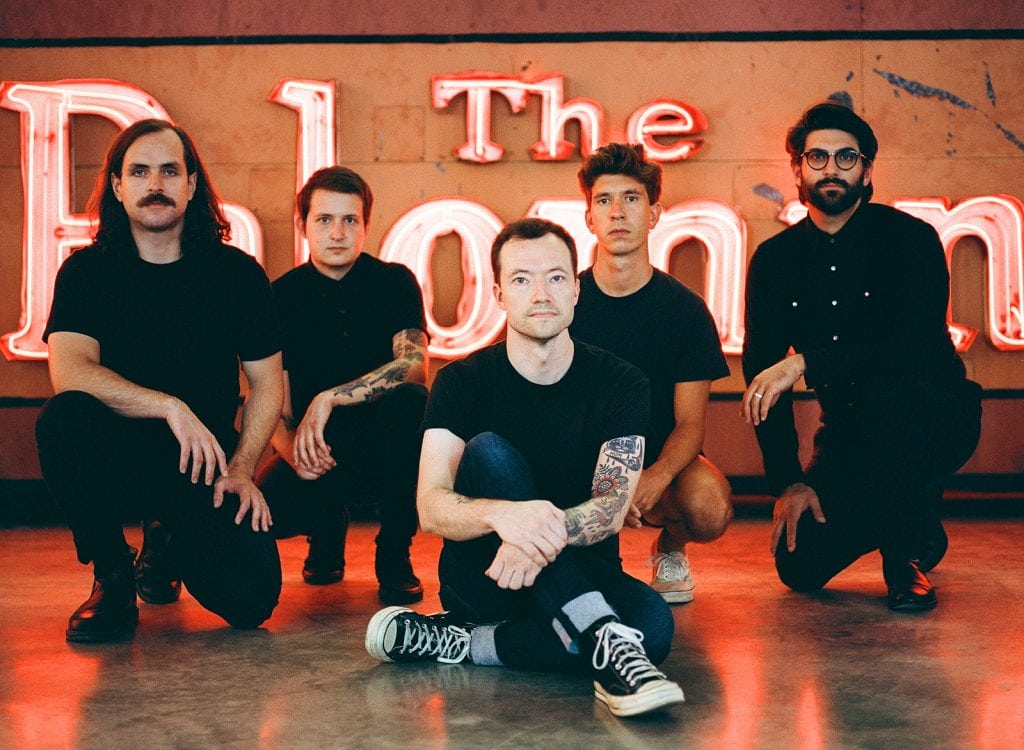 "While we were in the studio recording Lament I came up with a video idea that I couldn't wrap my head around how to tell entirely as live action.

The original concept centered around being used up and tossed aside over and over again until you've had enough. Told through the story of earth and clay, pot and plant, the interplay between a lifeform and vessel, constraint versus freedom, nourishment and depletion via a symbiotic relationship.

As the story developed further, the idea of animation came into play, which freed my brain a bit to lean further into the macabre, grotesque and surreal.

Having essentially grown up in its backyard and graduating from CalArts in 2009 I was well familiar with their notable Experimental Animation program. Also as an art director who looks to find and champion other creatives for what they do well, my first stop was combing through reels of recent student work.

The poetic and dark nature of Sujin Kim's work immediately resonated with me, and when she excitedly responded that she was available for the project several months ago I didn't quite know the level to which she was going to commit herself.

It became clear from our initial conversations about words and meaning that a conceptual approach was just as important as the overall aesthetic. The end result is something I'm truly proud of and feels like one of the most ambitious visuals we've had to date."
As ever, the visual identity of the band remains a key part of their artistic process. Known for their ambitious vinyl packaging, on release the band also launched an engaging Lament Visual Album (YouTube) that features expanded artwork brought to life and in motion by Nick Steinhardt himself.
Since their formation in 2007, Touché Amoré has been burrowing through angst, alienation, cancer, and death throughout four adored studio albums. After over a decade of working through darkness, Lament, finds the light at the end of the tunnel. Through 11 tracks, the Ross Robinson (Slipknot, Korn, At the Drive-In) produced album sees the band tackle themes of fragility, empathy, politics, and love while pushing forward a newfound sense of hope.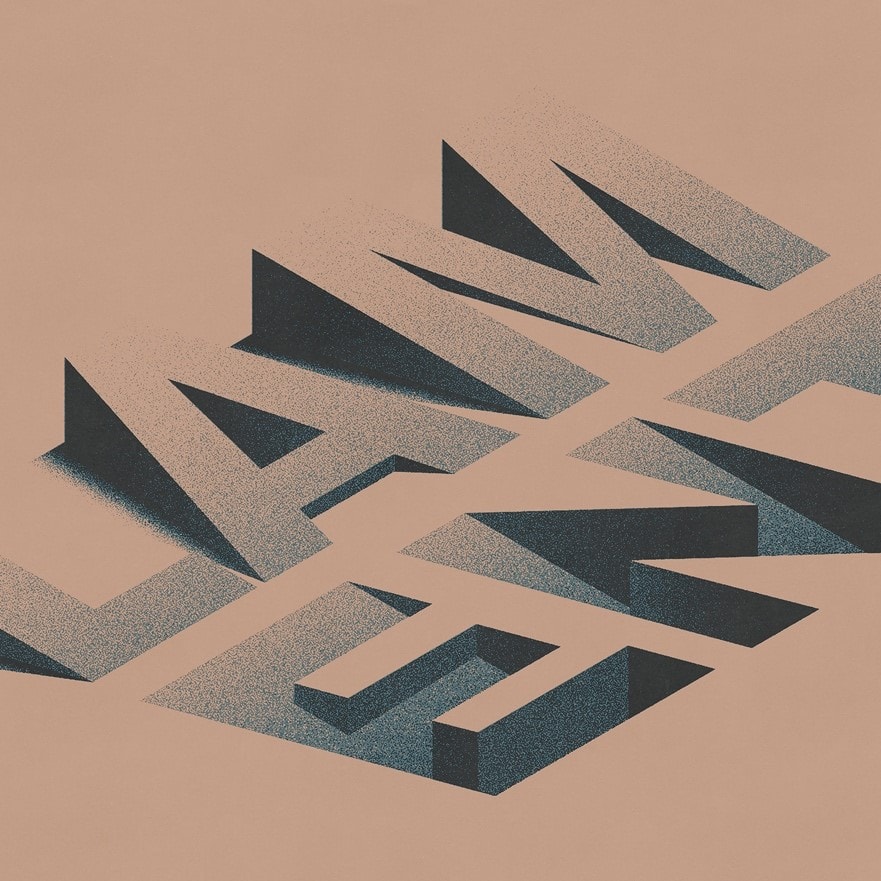 TOUCHÉ AMORÉ 'LAMENT'
Out Now on Epitaph Records
1. Come Heroine
2. Lament
3. Feign
4. Reminders
6. Exit Row
7. Savoring
8. A Broadcast
10. Deflector
11. A Forecast​
ABOUT TOUCHÉ AMORÉ
Formed in Burbank, California, across 2007 and 2008, the band's urgent sound has grown tighter and more refined through four full-length albums, a series of EPs, and various single releases. Lead singer Jeremy Bolm, guitarists Nick Steinhardt and Clayton Stevens, bassist Tyler Kirby, and drummer Elliot Babin have created a trajectory for themselves through hard work and dedication.
Over the years the band rose to prominence with 2009's …To the Beat of a Dead Horse, 2011's Parting the Sea Between Brightness and Me, and crossed into new territory with the 2013 art-punk masterpiece Is Survived By. In late 2016 Touché Amoré released their fourth studio album, Stage Four. The album graced many critics' lists including A.V. Club's "20 Best Albums of 2016" list, Stereogum's "50 Best Albums Of 2016" list, and one of the 20 best emo/punk albums of 2016 by Brooklyn Vegan. In celebration of playing their 1000th show in their hometown of Los Angeles to celebrate their 10-year anniversary as a band in 2018, the band released their live album 10 Years / 1000 Shows at The Regent Theater.
And now with, Lament, their triumphant fifth record, Touché Amoré looks back at its past and uses hard-won optimism to point its fans toward hope, and love.
"on their phenomenal fifth album, the post-hardcore band work with famed producer Ross Robinson and come away with their most affecting and resonant music yet." – Pitchfork (8.2 – Best New Music)
"real and raw throughout, maintaining an admirable level of warts-and-all vulnerability amidst the clamor" – Stereogum: Album of the Week
"Touché Amoré continue to reinvent the very foundations of hardcore." – DIY (4.5/5)
"easily the band's best effort to date." – Outburn (10/10)
"the band's most engaging and expansive musical outing to date." – Kerrang!
"cathartic and dynamic" – New Noise Magazine
"one of the most affecting bodies of work – across any genre – in recent memory." – The Line of Best Fit
For more information on Touché Amoré visit: