NOLA's Cane Hill are back with their first new heavy material in 2 years. The single, 'Power Of The High', which originally premiered on the Radio 1 Rock show, is both brutal and arresting.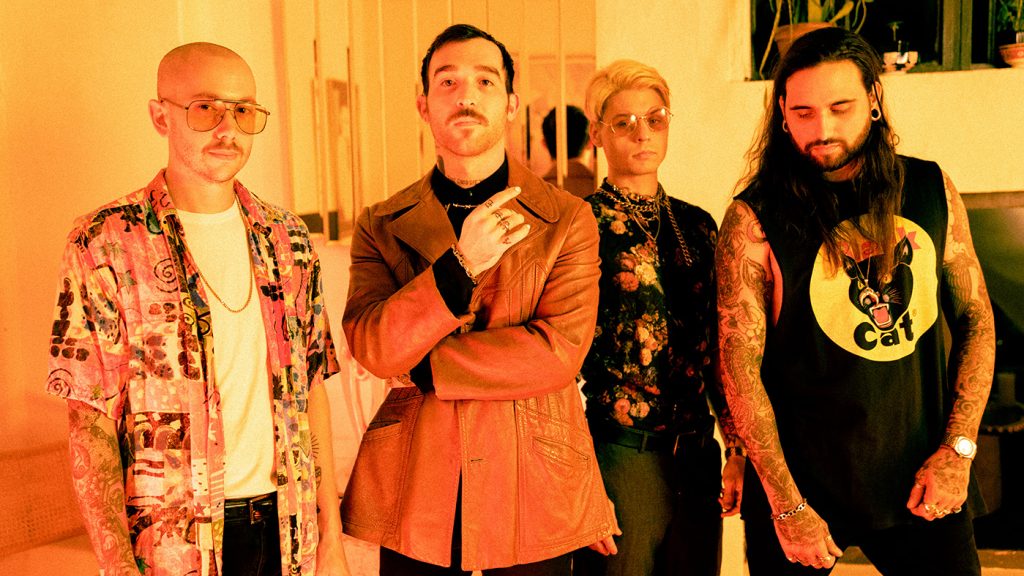 "'Power Of The High' is inconsolable fury & anguish. An accumulation of the woes, trails, & tribulations of our recent years from mind-altering aficionados to unwilling servants drowning in the unforgiving tides of the music industry we've found ourselves passionately emboldened by the rage fostered whilst stuck between our realities." says singer Elijah Witt. He continues "a declaration of third-eye-rebellion, 'Power Of The High' is a calling to everyone we know & may meet to join us in breaking the mould that's been given to you by a higher power & realise the divine being you always have been."
Watch the video now & pre-save the track for tomorrows release across all platforms.
Regarding the music video, singer Elijah Witt says, "We dove back into our horror roots by joining forces with the local production company, Dreamseeker, to create a psychedelic twist on Louisiana folklore such as The Rougarou. 'Power of the High' kicks off Krewe De La Morte, which is Volume 1 of a larger vision. Join us, live with us, die with us. Welcome to The Krewe."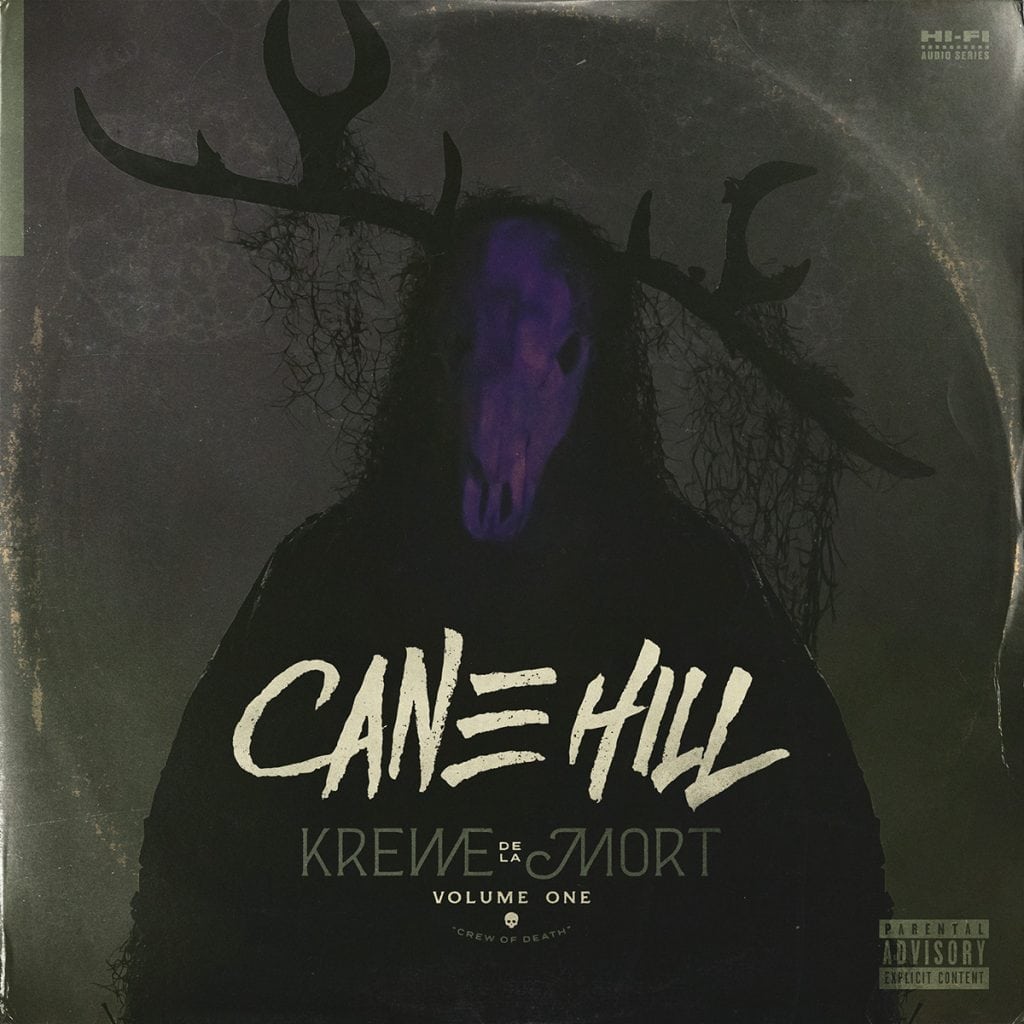 Stay tuned for more from Cane Hill.
"Power Of The High" is out now
CANE HILL ONLINE