South coast up and comers snake eyes have released an evocative new music video for their track 'bugged out', which features on the recently released debut EP 'skeletons'. Expertly conjuring that "bugged out" feeling, the band's drummer Thomas Coe-Brooker pulled the video together in a flurry: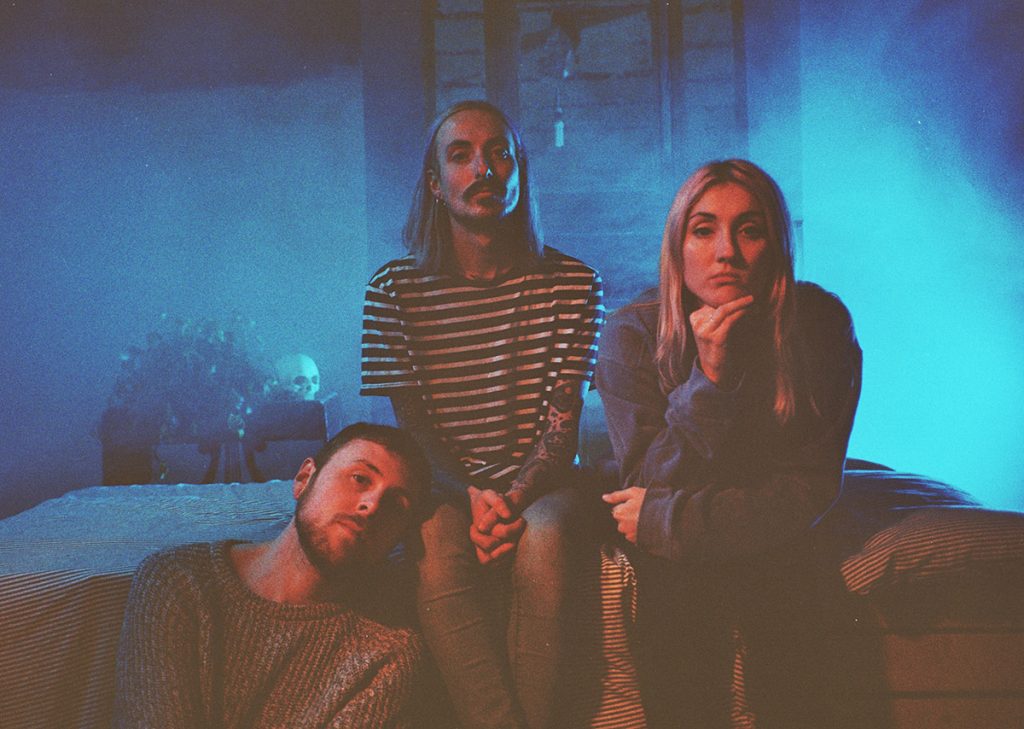 "With an impending lockdown on our hands, we had to totally switch up our location at the last minute & dive into the shoot with only a couple of days to get our ducks in a row. As stressful as it was, I think the new & unexpected space actually helped to capture my vision for the video, an environment where Jim doesn't really know whether he's asleep or awake."
Vocalist and guitarist Jim Heffy says of the track:
"This was an idea I'd had for many years and that had many different forms. There were other guitar parts, as it was originally written for two guitars, but when I decided snake eyes should be a one-guitar band, I changed up the track. I was having a really bad time with insomnia and when I did sleep I would have weird nightmares and that's kinda what the song's about. Scary stuff, I know."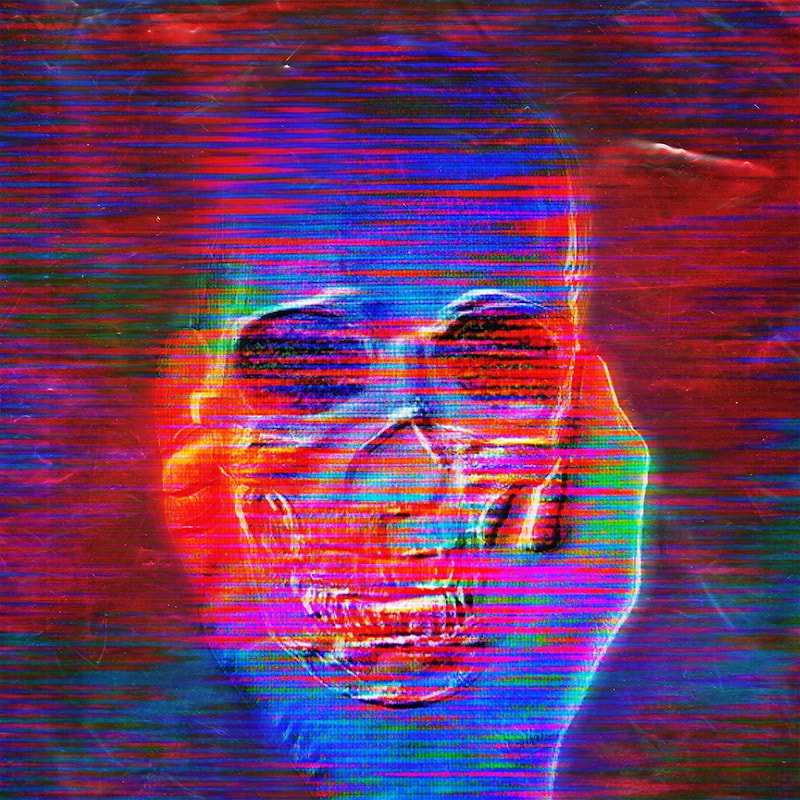 snake eyes blend grunge and brit pop in their own unique way ("grit pop") with some punk rock and indie sensibilities thrown in. Their first collection of music 'skeletons' is a fun and fervent ride. It was recorded between Jim's bedroom and drummer Thomas Coe-Brooker's attic, which has certainly resulted in a real and raw sound. Tracks from the EP have enjoyed support from the BBC Radio 1 Rock Show (who premiered its title track), Planet Rock Radio, BBC Music Introducing in the South and Alex Baker at Kerrang! Radio.
In the absence of your classic gig scenario and thirsting to play the tunes from their EP, having only managed to squeeze in one real life performance before lockdown kicked in, snake eyes recently played a "live" gig online with Crashface which you can watch back here.
'skeletons' is a stirring introduction, matching an intense sound to some floral songwriting moments." – CLASH

"skeletons is a refreshingly unselfconscious and bone-rattling affair." – Kerrang!

"snake eyes are delivering a masterclass in noisy, in-your-face alt.rock."
– Rock Sound

"A raucous display of potential from the promising power trio"
– When The Horn Blows
CONNECT:
Website | Facebook | Instagram | Twitter
snake eyes are:
Jim Heffy – vocals, guitar
Nicole Gill – bass, vocals
Thomas Coe-Brooker – drums