The responsibility of social distancing is important to The Cadillac Three as they collaborate in the midst of global uncertainty. Jaren Johnston, Neil Mason and Kelby Ray have spent more nights together than apart, playing music together since their high school days, so finding a new rhythm has become vital for not only themselves but fans.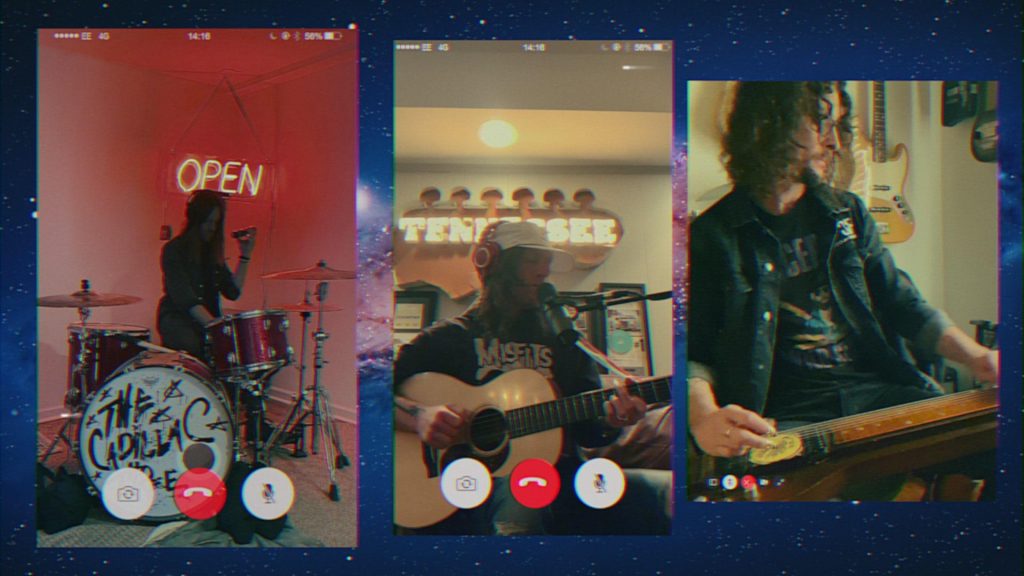 Now, The Cadillac Three have now put their spin on Post Malone's hit 'Circles', releasing a stripped-down version of the song and music video. The guys each filmed their parts on iPhones then lead singer and guitarist Jaren Johnston produced and pieced it all together, but this time, from home rather than their tour bus.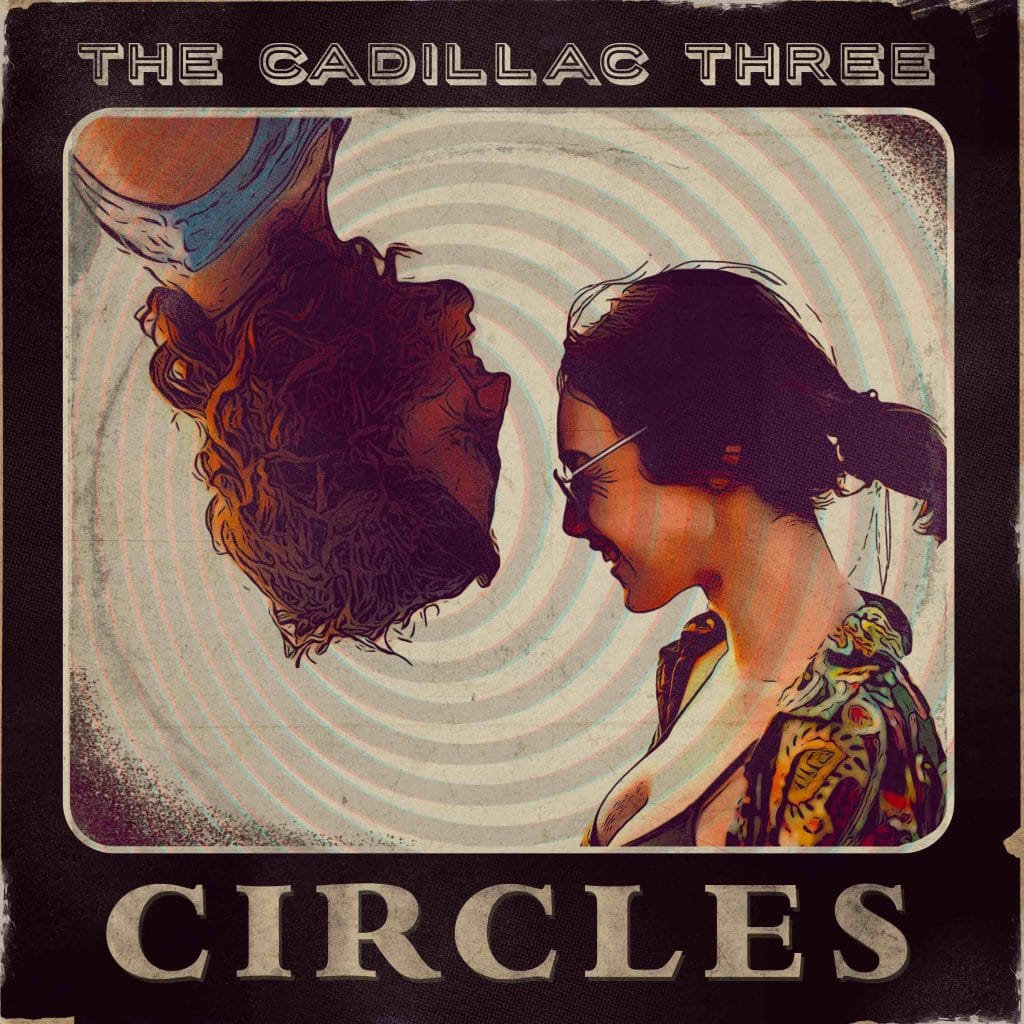 You can take a LISTEN HERE and don't forget to check out their rockin' brand new album COUNTRY FUZZ!
Leaving a lasting impression on fans across the globe with their instinctive sonic tendencies, The Cadillac Three prove they are Nashville's most versatile band. Made up of singer-guitarist Jaren Johnston, drummer Neil Mason, and lap-steel player Kelby Ray, the trio have been performing together for over a decade, adding to their following of both Country and Rock loyalists.
On their recent fourth album, COUNTRY FUZZ, the musical co-conspirators further that fusion sound with songs like 'Labels', 'Heat' and 'Slow Rollin'', whilst also exploring heavy Funk on tracks like the super-charged 'Blue El Camino' and the devil disco 'The Jam'.
Funnelling Southern-to-the-core sensibilities into their own catalogue, TC3 boasts chart-topping tracks and album cuts for Keith Urban, Tim McGraw, Rascal Flatts, Miranda Lambert and Steven Tyler, to name a few.
Both collectively and individually, Johnston, Mason, and Ray have been nominated for GRAMMY and ACM Awards. Known for their wildly exciting live show, TC3 have toured the U.S. and Europe both on their own and with A-listers Eric Church, Dierks Bentley and Luke Bryan, veterans Travis Tritt and Charlie Daniels, plus iconic rockers Metallica and Slayer.